Nurse told dying man to 'stop being dramatic'
Jennifer Hogg conceded to the NSW tribunal her communication had been 'nothing short of appalling'
A nurse has been suspended for six months after being secretly filmed saying "stop being dramatic ... you're not going to collapse" to an elderly patient who died an hour later.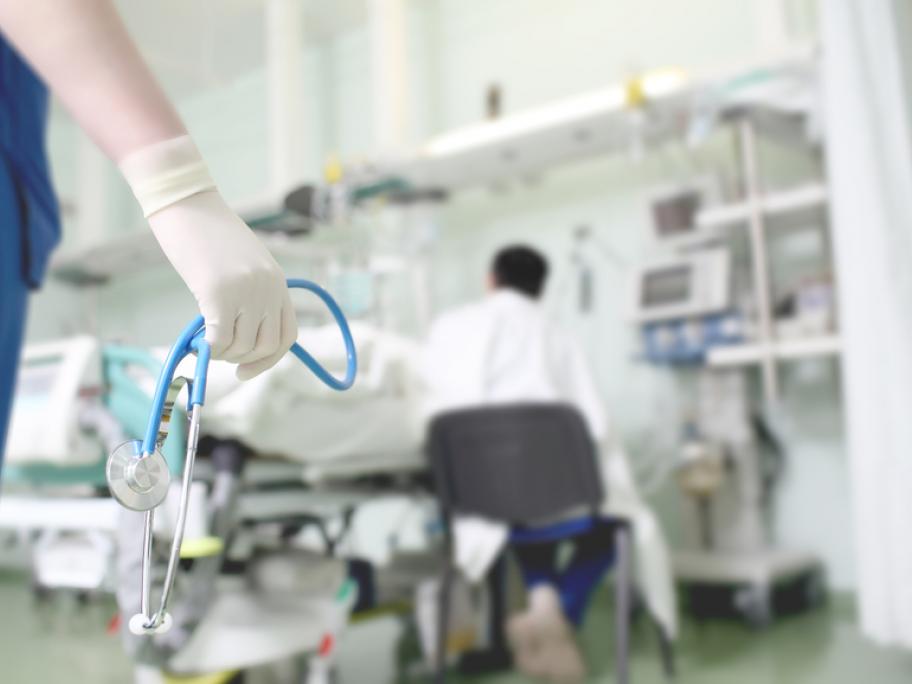 Jennifer Hogg, aged in her mid-20s, admitted she acted inappropriately when treating the 75-year-old patient at Wagga Wagga Rural Referral Hospital, NSW.
Five days post-knee surgery, the man repeatedly complained of cramping, pain, nausea and fatigue the night of his death in February 2017.
Ignored, he made a request about 9pm for a