Nurse walk-in centres hurting GPs
Do they really cost the government $188 per visit?
Nurse walk-in centres may be proving popular with the public, but doctors say they are a waste of money with dubious health benefits.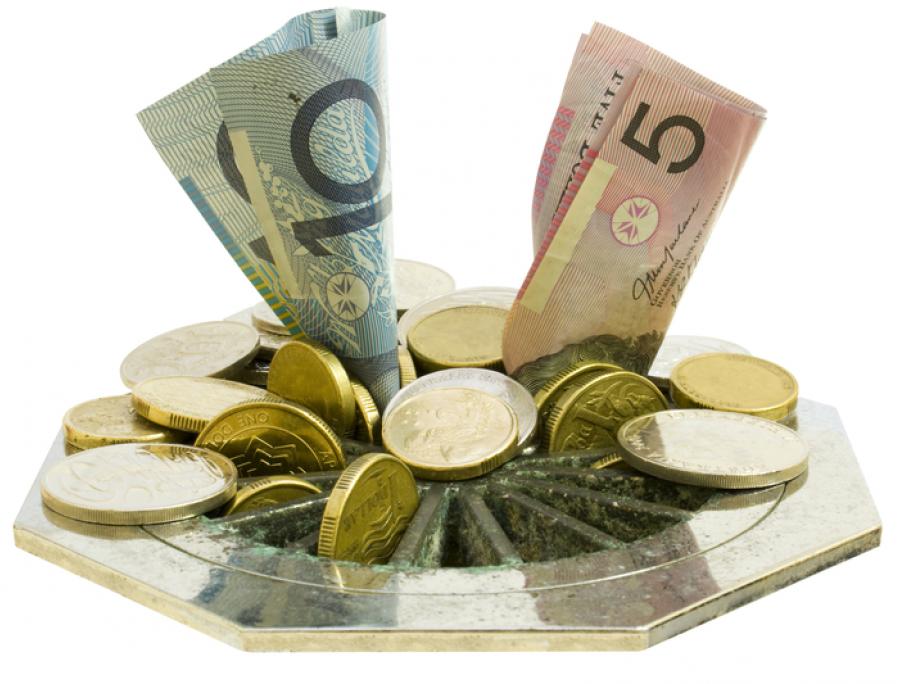 A pilot program consisting of two centres launched in the ACT in 2010.
However, with the announcement of more set to open, local GPs are making their opposition to the plan known.
They argue the centres are taking their business away in areas where bulk-billing GP clinics are already below capacity.
And they say this "free healthcare" is simply serving to blow out specialist referrals.
While the initial