Nurses' bid for collective pay bargaining stalls
A push to give practice nurses collective bargaining power has temporarily stalled after Fair Work Australia found problems with the nursing union's application.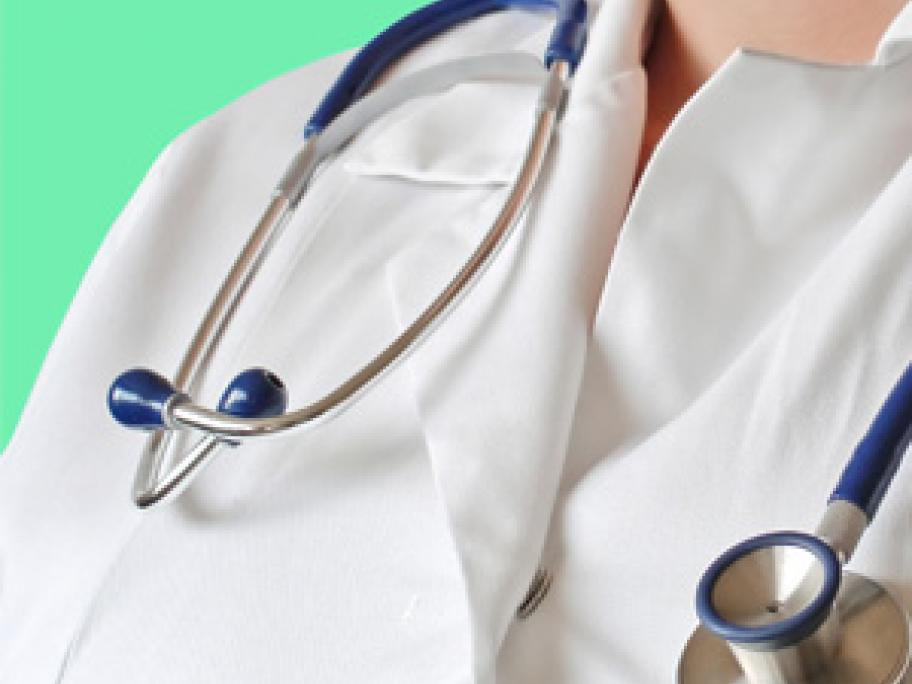 The Australian Nursing Federation and the AMA faced off before the workplace relations tribunal last Friday in an urgent hearing to address what the AMA labelled as "several defects in the ANF's application".
The ANF wants the power to collectively bargain on behalf of nurses at 1000 practices in Victoria, NSW and Tasmania.