Nurses more highly regarded than doctors
Doctors have missed out to nurses as the most highly regarded profession in a survey of the Australian public.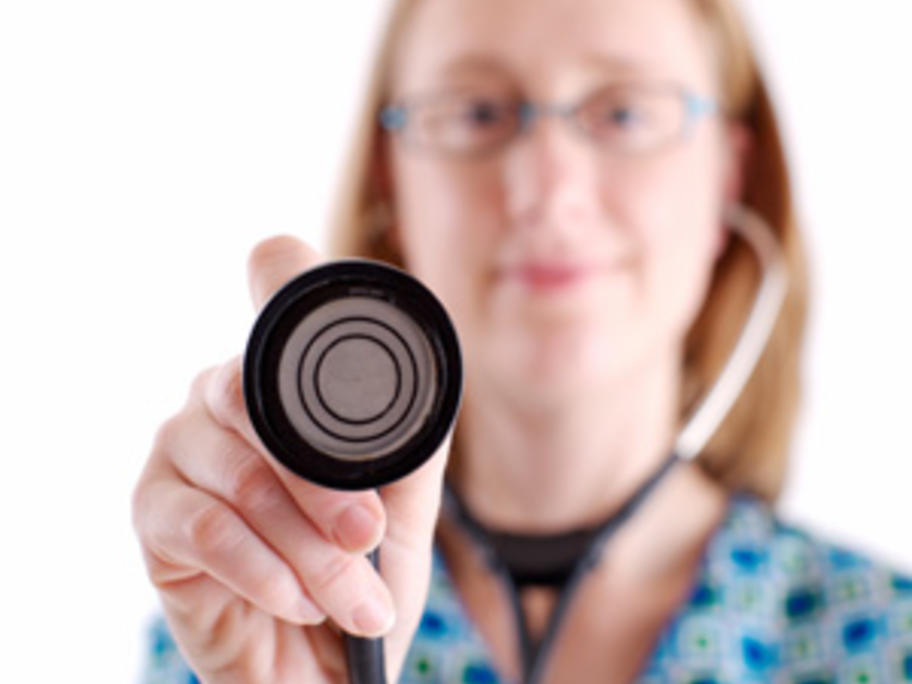 Nurses were voted the most ethical and honest out of 30 professions, including salesmen, journalists and politicians, for the 18th year in a row - scoring a rating of 90%.
In second place came pharmacists with a 88% rating, a 1% increase from last year, according to findings from the Roy Morgan Image of Professions survey 2012.
And third went