Nurses to perform endoscopies in Qld
Queensland Health will put endoscopy procedures in the hands of nurses as early as next year, in a bid to meet an impending surge in demand for the procedure.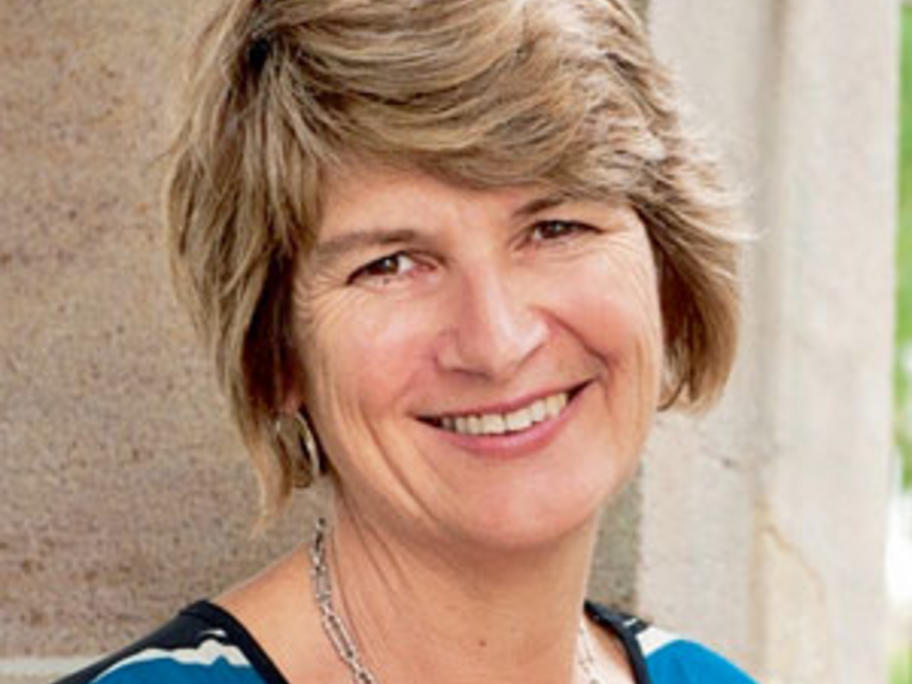 Trained nurse endoscopists will perform colonoscopies, flexible signoidoscopies and upper GI endoscopies as part of a multidisciplinary team as early as next year.
The initiative would help relieve the pressure on gastroenterological services as demand for endoscopies significantly outstrips capacity in the public sector, according to Queensland Health. 
The scheme is modelled on a $2.6