Nurses push to boost drug powers
Nurses and midwives have launched a bid to expand their scope of practice to diagnose conditions and supply drugs, but the profession maintains that doctors have nothing to worry about.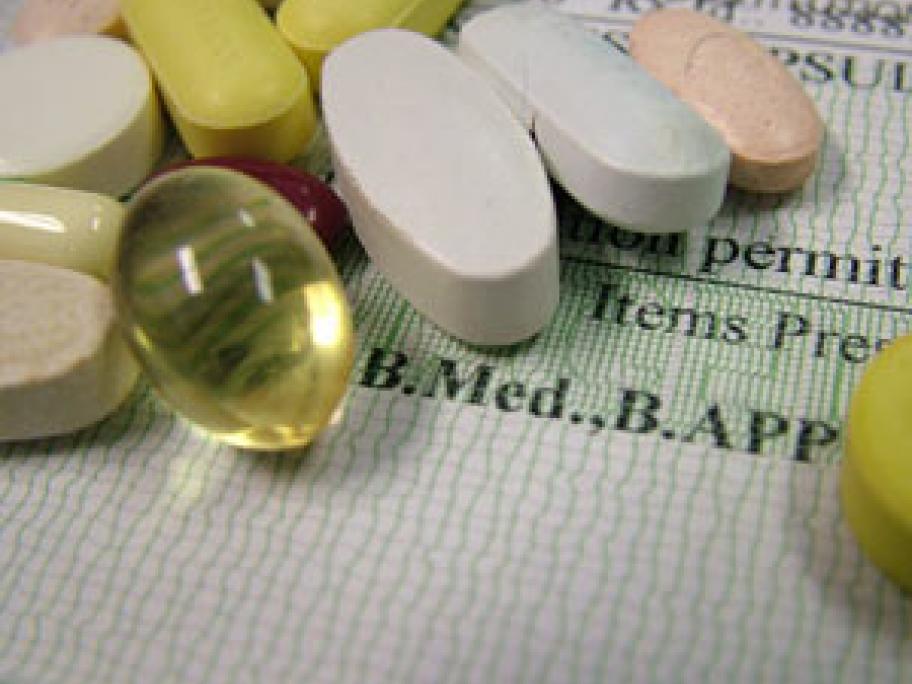 The Nursing and Midwifery Board has released a proposal to expand authority to "supply and administer" Schedule 2, 3, 4 and 8 medicines to all registered nurses and midwives.
Currently, 826 nurses are authorised to supply such medicines, but only because they work in rural and remote areas.
The