Nursing home murderer jailed for life
The 37-year-old former registered nurse pleaded guilty to the murder of 11 elderly residents who perished in a fire he started at the home on November 18, 2011.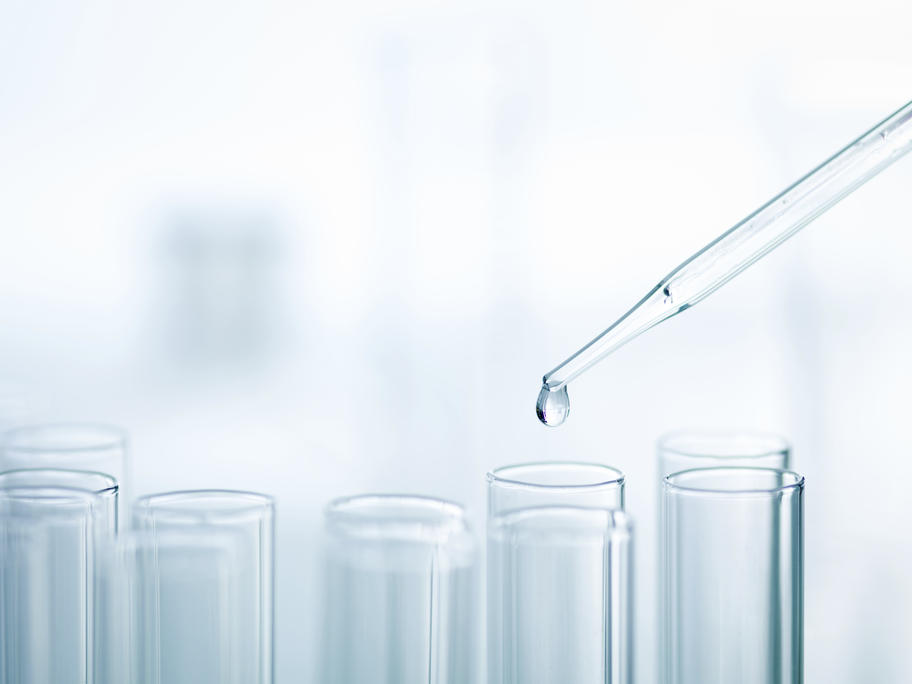 He also admitted to causing grievous bodily harm to a further eight residents who were seriously injured in the blaze.
The court heard Dean lit two fires at the home as part of a "considered plan" to distract police officers and hospital management from his theft of over 200 prescription pills.
He lit one fire in a room where he knew two helpless and elderly