Nursing home residents dying too early
There has been a marked increase in premature deaths in nursing homes over the past decade or so, with forensic medicine experts reporting a spike of more than 400%.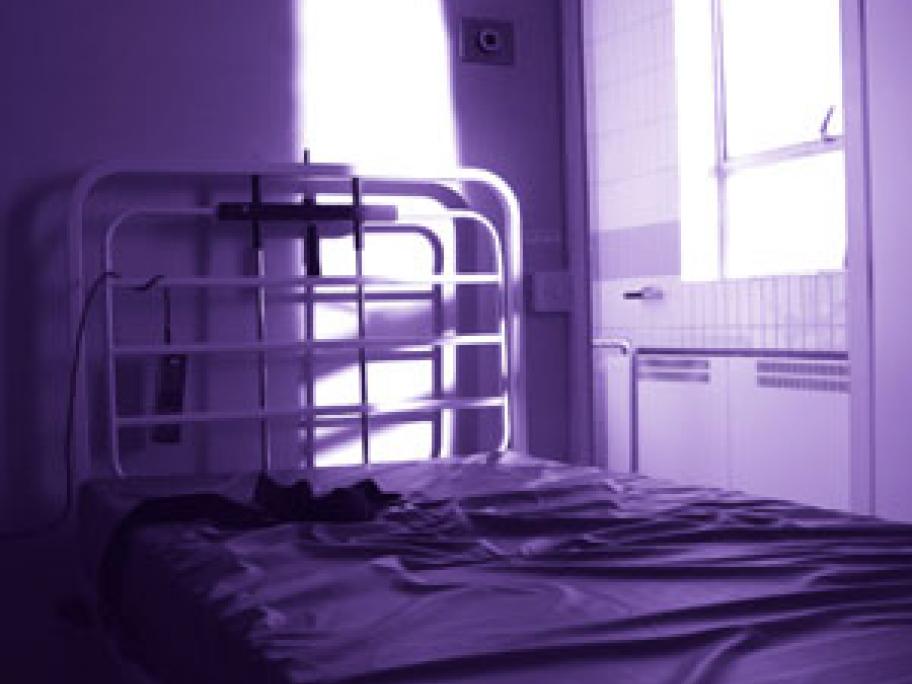 Most of the deaths were from falls.
Their study found that of the 21,672 deaths reported to the Coroners Court over a 13-year period, 3289 (15.2%) were from external or preventable causes, almost all unintentional.
Of the unintentional deaths, four out