Nursing home residents at high risk of VTE
Residents in nursing homes are up to seven times more likely to develop venous thromboembolism than people living in the community, UK researchers have shown.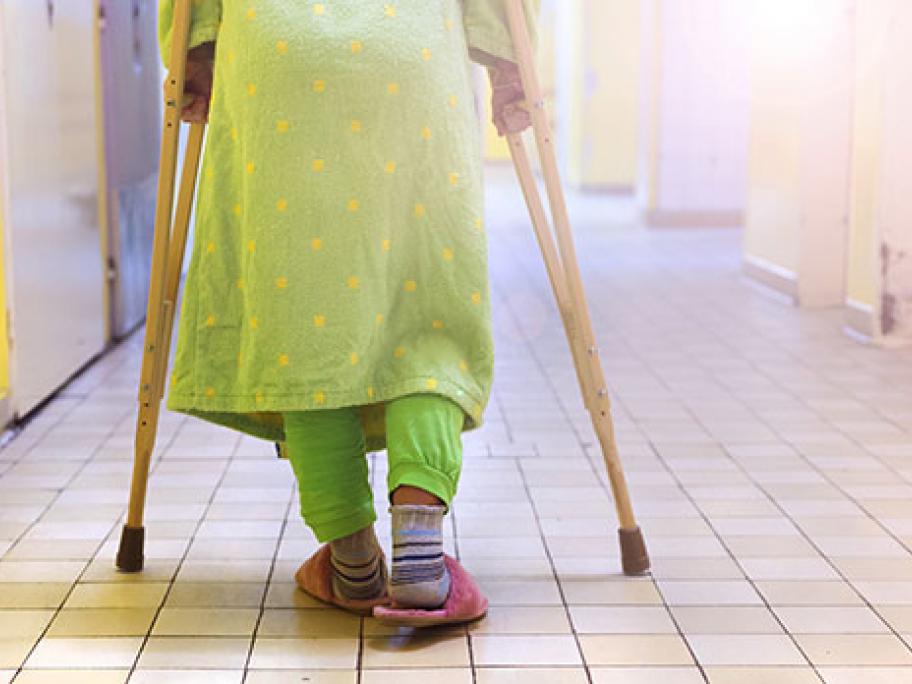 Their prospective study of more than 1000 people found that the rate of definite and probable VTE was 0.83 per 100 person years for nursing home residents, compared with a community incidence of 0.117 per 100 person years.
The risk was up to 20 times higher for nursing home residents when possible VTE events were included in the analysis.
Most of the thrombotic events were DVT (71%) and pulmonary embolism (17%).