Nutritionist cautions over potato-only diet
Australia's leading nutritionist has cast doubt on the long-term benefits of the potato-only diet adopted by a 150kg Melbourne man with the backing of his GP.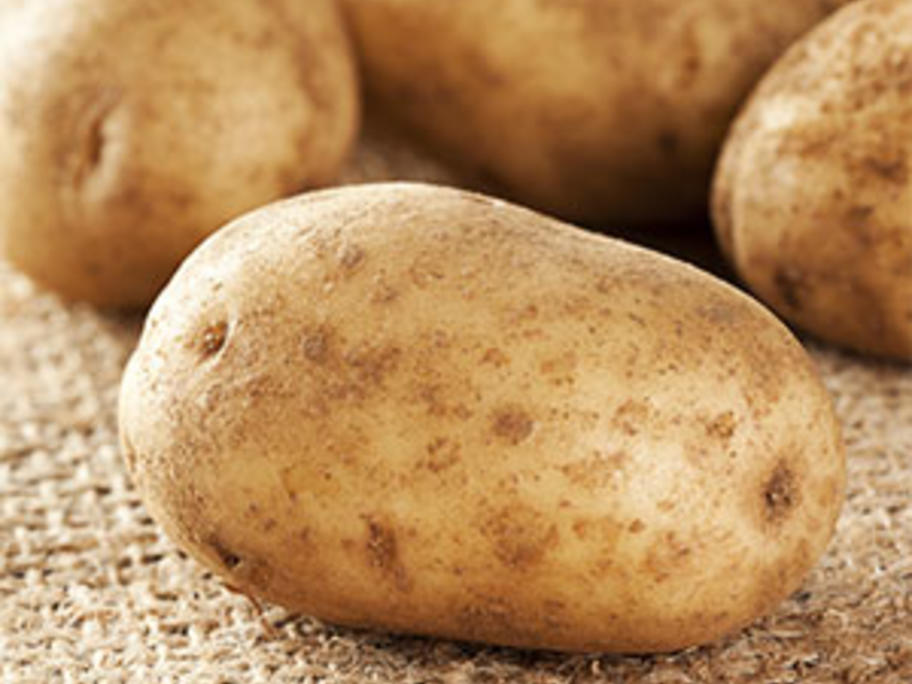 Andrew Taylor, who has become a minor media sensation across the world, has managed 100 days on the diet, which consists of eating potato and sweet potato boiled, mashed or baked.
Having lost 30kg so far, Mr Taylor says he will stay on the diet for a year in his attempt to break "his bad relationship with food".
His GP, Dr Malcolm Mackay, last week dismissed