NZ lawyer wants right to die: Aust doctor
Terminally ill New Zealand lawyer Lecretia Seales would still suffer despite palliative care, according to an Australian expert witness in her legal battle over her right to die.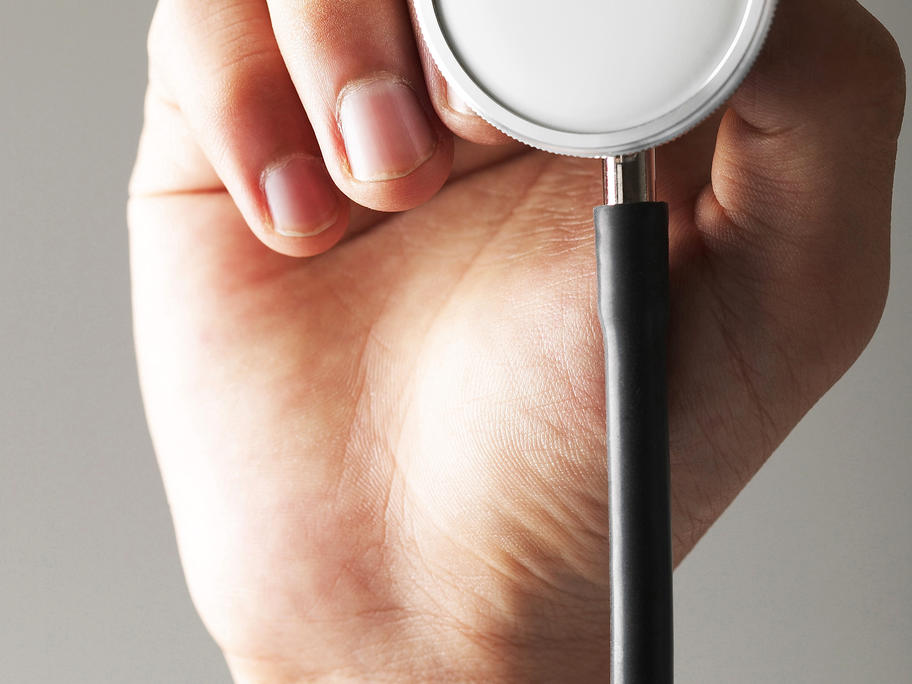 The 42-year-old Wellington woman was diagnosed with an untreatable brain tumour in 2011 and is paralysed on the left side of her body.
She is deteriorating as the tumour grows and she is expected to die in months if not weeks.
In the New Zealand High Court in Wellington on Monday, her lawyer Andrew Butler said palliative care cannot address