Obama secures health care for all Americans
The decision means the historic overhaul ­­– opposed by virtually all Republicans including Mitt Romney, Obama's challenger – will continue to go into effect over the next several years, affecting the way that countless Americans receive and pay for their medical care.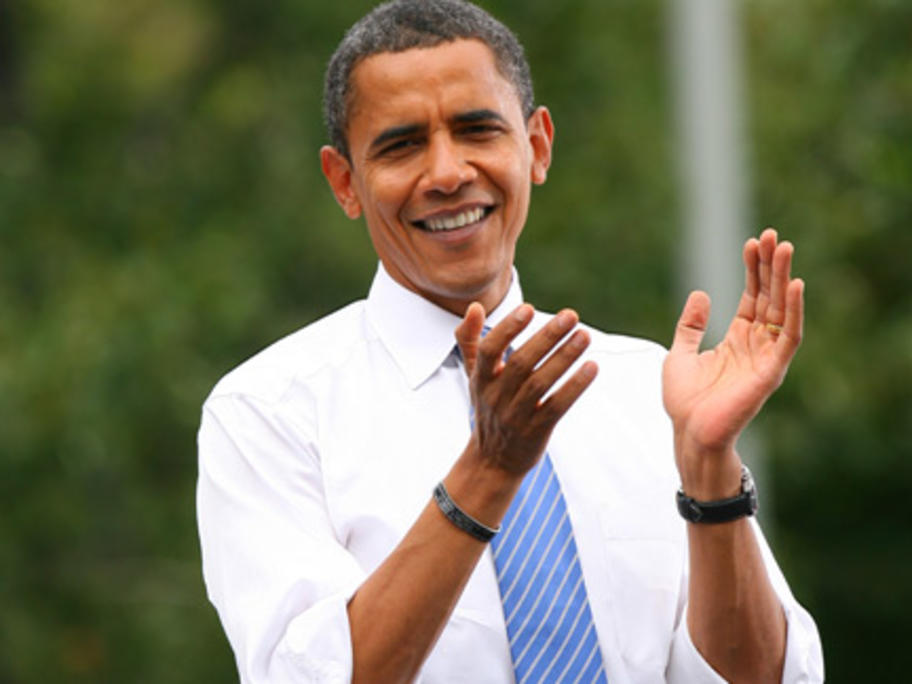 The decision, written by conservative Chief Justice John Roberts, sided with Obama on the centrepiece of the law, which requires all Americans to have health insurance or face a federal fine.
"Whatever the politics, today's decision was a victory for people all over this country,"