Obesity and early-onset cancer: the scary reality
Of the 20 most common cancers, nine are now reported in 20-44 year-olds 
Evidence from more than 100 publications shows how obesity has shifted certain cancers to younger age groups and intensified cellular mechanisms promoting the disease.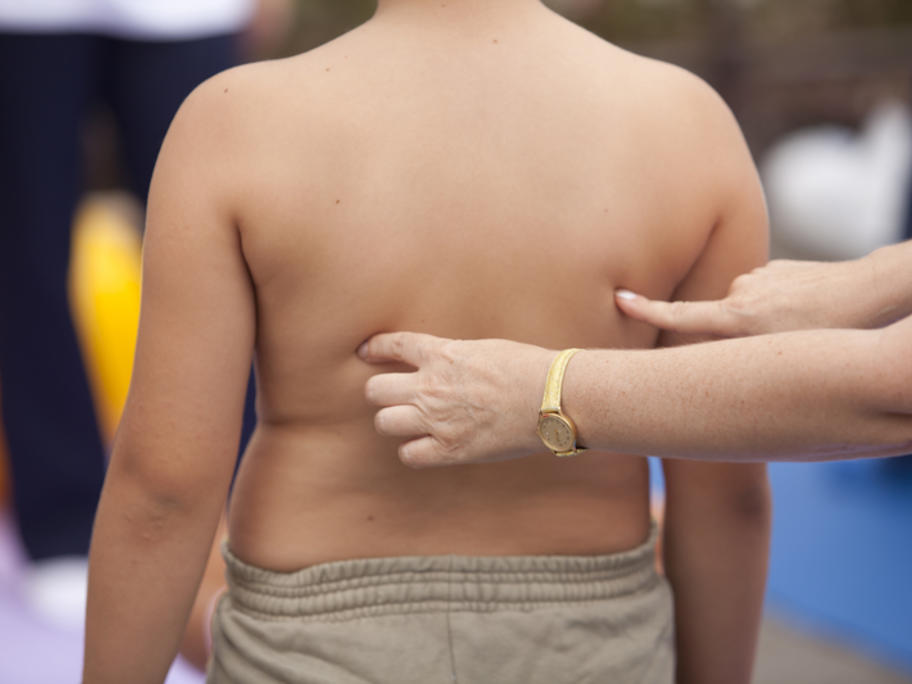 Of the 20 most common cancers, nine are now reported in young adults. 
In 2016, nearly one in 10 new breast cancer cases, and one in four new thyroid cancer cases were reported in young people aged 20-44, according to a review of available evidence published in the journal Obesity.
As the US authors explain, obesity causes