Obesity epidemic could be spreading flu
Patients with obesity shed the influenza A virus for longer than those with lower BMI
Obesity may be contributing to the spread of influenza in the community, a study suggests.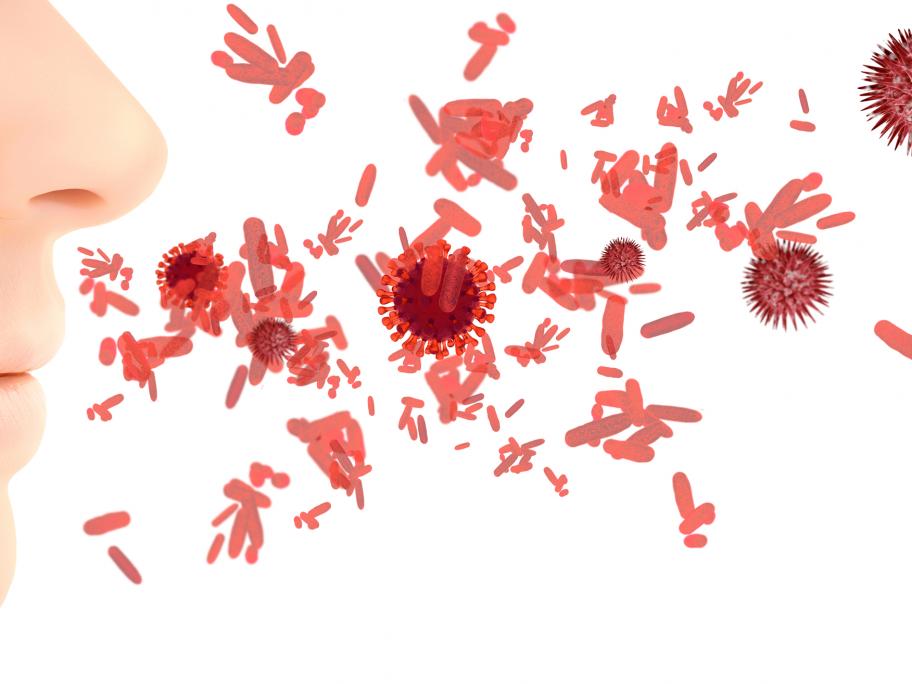 US researchers say not only does obesity increase an individual's risk from severe complications from flu, but adults with obesity shed the influenza A virus for 42% longer than adults with lower BMI. 
"This is the first real evidence that obesity might impact more than just disease severity," the researchers write. 
They analysed data from about 1800 people living in 320 household in  Managua,