Obesity now linked to 12 cancers
It is set to overtake smoking as the number one cause
Obesity is associated with as many as 12 different forms of cancer, up from seven a decade ago.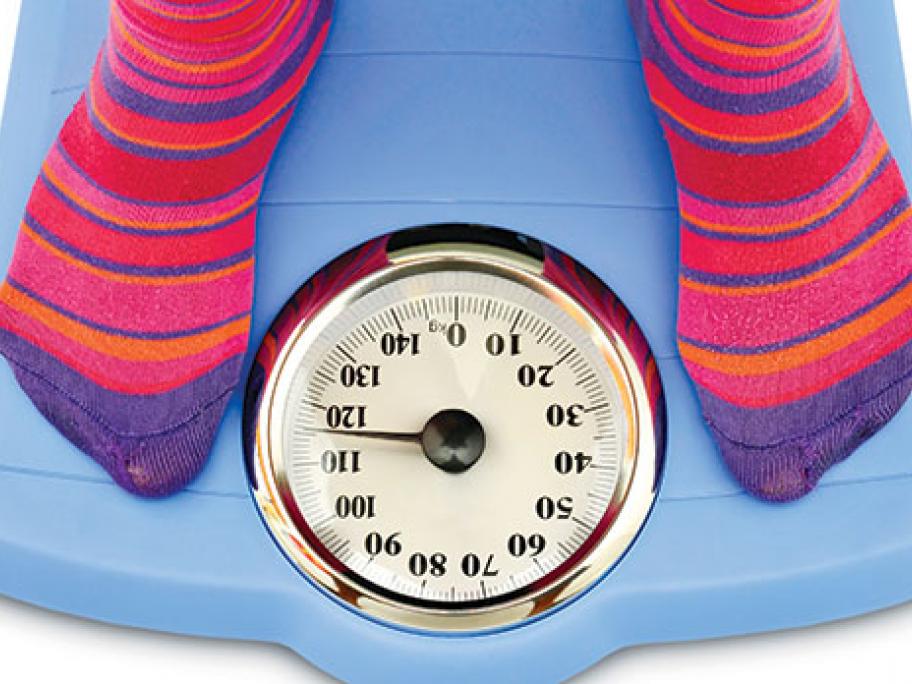 A major new report presented at the European Congress on Obesity in Vienna confirms cancers of the liver, ovary, prostate (advanced), stomach, mouth and throat, bowel, breast (post-menopause), gallbladder, kidney, oesophagus, pancreas and uterus are all linked to obesity.
Up to 40% of cancers are preventable, according to the report from the World Cancer Research Fund.
The recommendation to be a healthy weight is number one in the updated Cancer Prevention Recommendations that form the centrepiece of the report.
"It's unlikely that there are 'magic bullet' specific foods or nutrients that in themselves cause or protect against cancer," said Dr Kate Allen, executive director of science and public affairs at World Cancer Research Fund International, in a blog post.
"Rather, different patterns of diet and physical activity combine to create a metabolic state that makes you more or less susceptible to cancer."
While smoking is still the biggest cause of cancer, obesity is set to overtake it within a couple of decades, the report says.
In Australia, evidence now shows that being overweight or obese is the cause for nearly 4000 cancer cases each year, according to the Cancer Council.