Obesity-osteoporosis link gains weight
Increased liver and muscle fat deposition is associated with the development of osteoporosis, research suggests.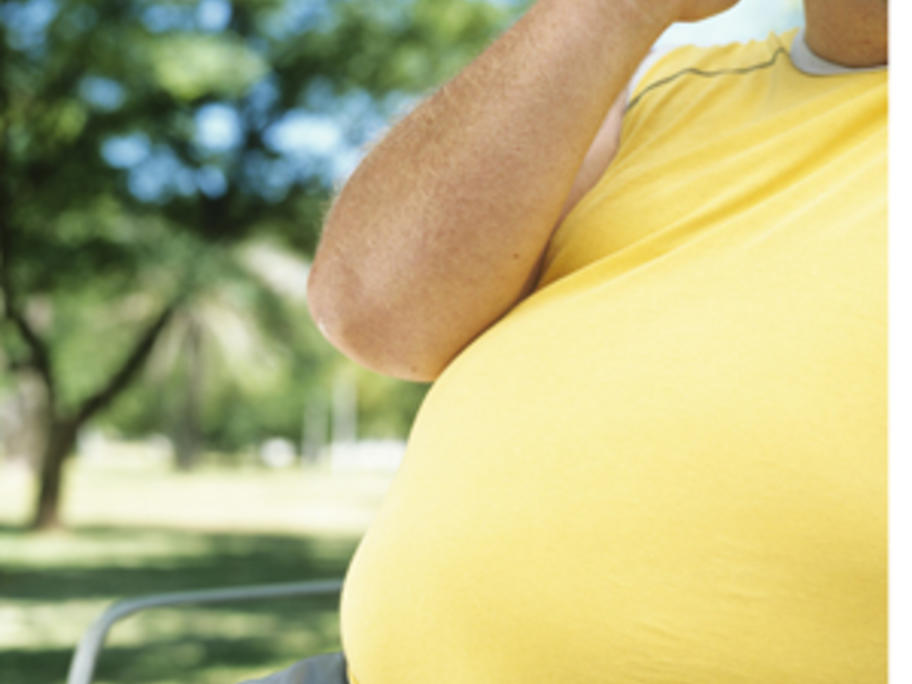 A US study has found obese young men and women with higher levels of intrahepatic, intramyocellular and serum lipids also had higher levels of bone marrow fat.
Previous studies have demonstrated a link between increased bone marrow fat and decreased bone mineral density.
Using proton MR spectroscopy to measure fat in the liver, L4 vertebrae and soleus muscle, the study also showed an inverse association between HDL and