Obesity proves heavy factor in PCOS
Obesity and weight gain are significantly associated with polycystic ovary syndrome, Australian research confirms.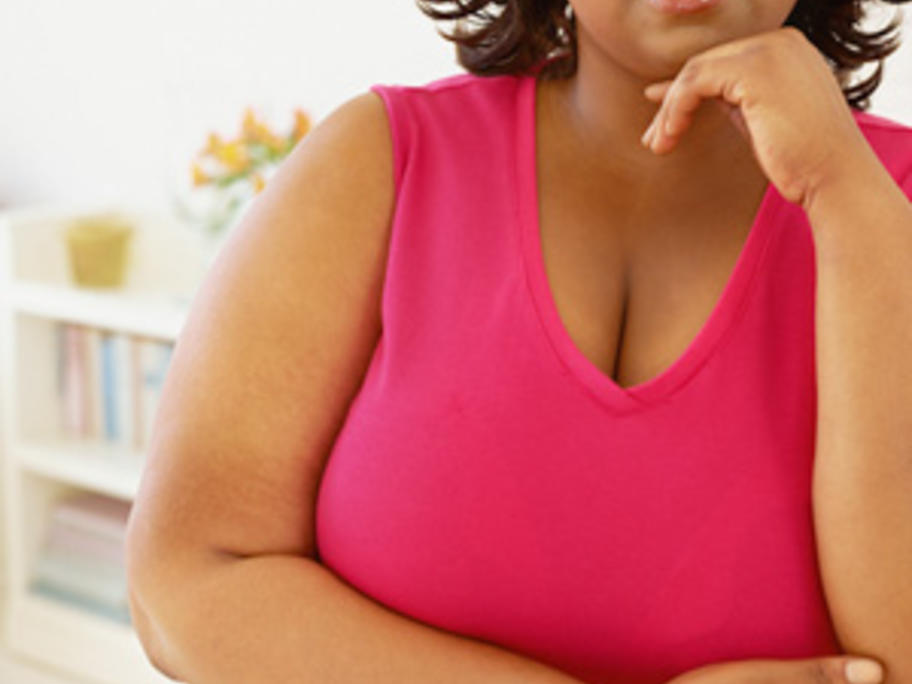 A study of more than 9000 young women found those who reported having PCOS had higher weight and BMI compared with women without PCOS throughout the 10-year study period.
At the start of the study, the BMIs of women with PCOS were higher by an average of two points.
After 10 years, they were three points higher than women without