Obesity surgery just got a whole lot easier
It takes just an hour and is fully reversible
A new device that's helping obese people with Type 2 diabetes with weight loss is a viable alternative to drastic gastric bypass surgery, a British doctor says.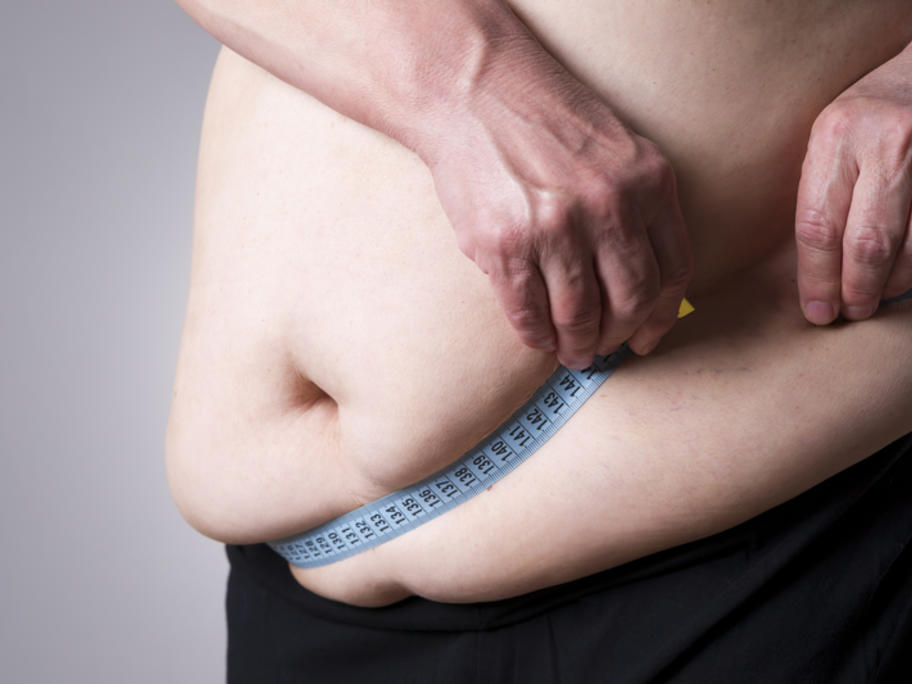 The Endobarrier is a reversible treatment that allows patients to be fitted with the thin plastic sleeve via their mouth in less than an hour while under anaesthetic.
It lines the first 60cm of the small intestine, preventing the body from digesting food in this area and causing it to be absorbed further down the intestine. 
Cutting out the first part of digestion means