Obesity win sends 'right message'
A GP ordered to pay $364,000 in compensation to a morbidly obese man who ignored his medical advice has spoken out for first time after the ruling which sent shockwaves through the medical profession was overturned.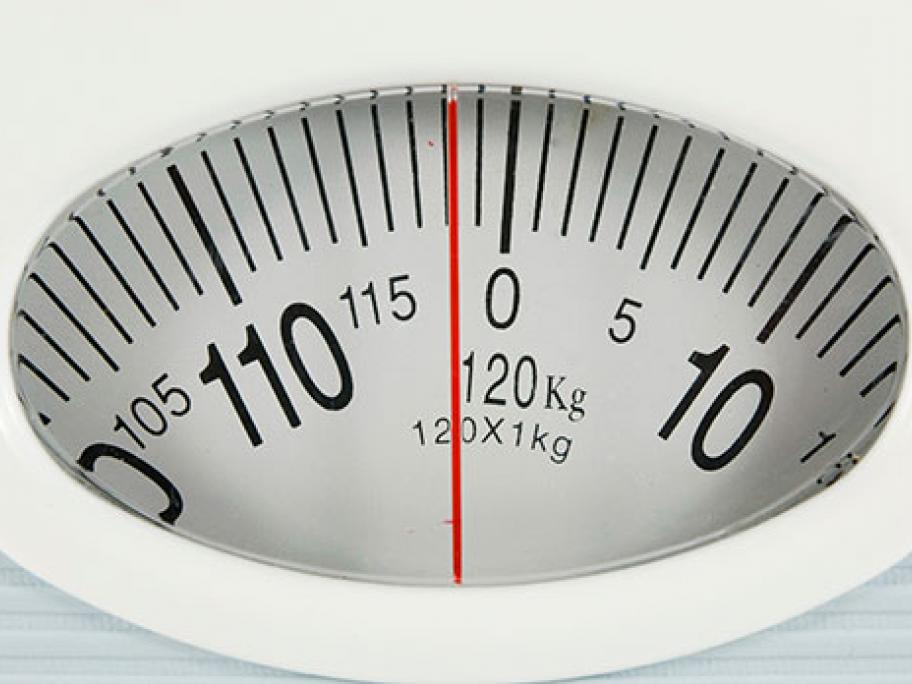 Last year, Dr Emmanuel Varipatis was adjudged negligent for not taking "active steps" to re-refer Luis Almario to a specialist in obesity management.
He was also found negligent for not referring him for bariatric surgery in 1998.
The story so far: