Obstetric staff avoid weighty matters: study
Both a lack of clear guidance and a fear of offending overweight women have led to a slipshod approach to antenatal weight management in Australia, an expert says.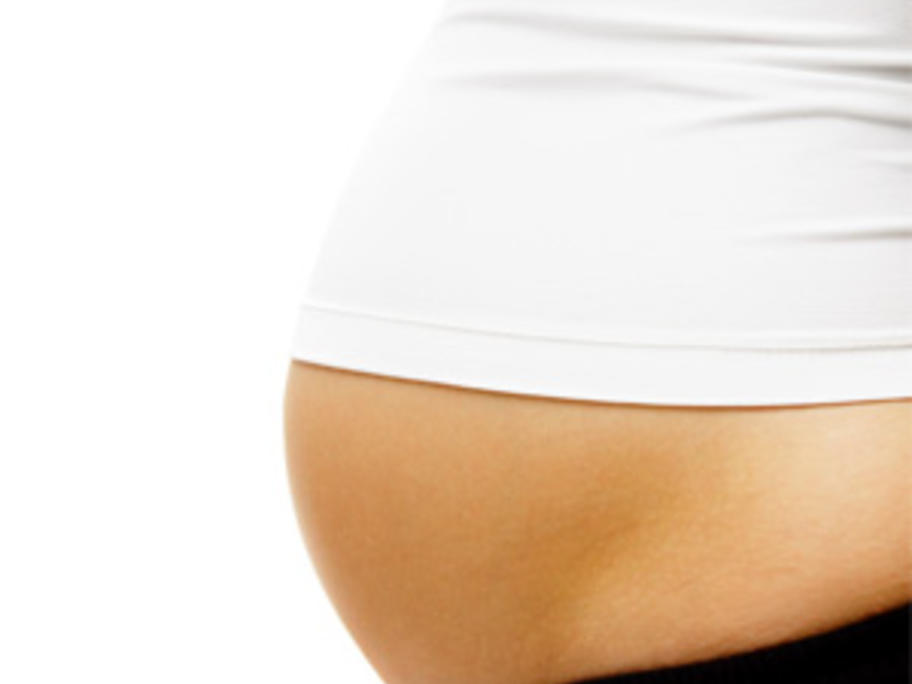 Dr Carolyn Allan, head of diabetes and endocrine services in pregnancy at Southern Health, Victoria, said all pregnant women should be regularly weighed, and encouraged to gain weight according to their ideal target.
However, clear Australian guidelines on the issue were lacking, she said, despite mounting evidence of the importance of appropriate weight gain during pregnancy.
&ldquo