Obstetricians asked to restore circumcision
One in six obstetricians and gynaecologists have been asked - and in some cases have agreed - to resuture the genitals of women who have previously undergone female circumcision, a survey has revealed.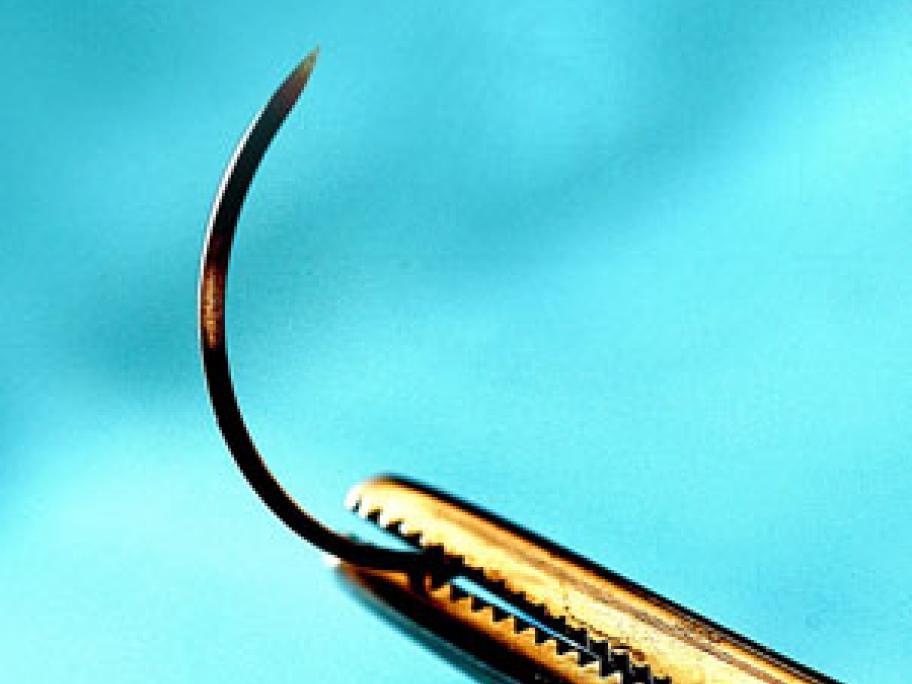 Researchers say the practice is a legal grey area, with the law unclear on whether it is the same as performing actual genital mutilation or is simply resuturing of a laceration.
They also say there is some anecdotal evidence of female genital mutilation happening in Australia, but it is most likely to be done by people in the community - not health practitioners.