Oestrogen cuts bacterial vaginosis rates
Bacterial vaginosis recurrence rates are halved in women using oestrogen-containing contraceptives, according to a surprise finding from Australian researchers.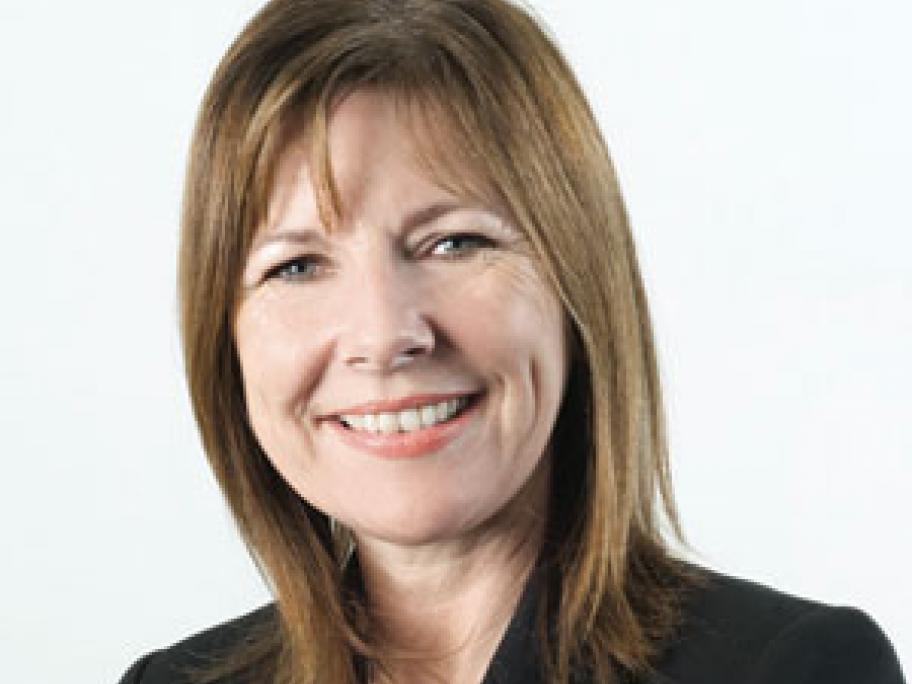 The result could be promising news on the hard-to-treat condition, which is the most common cause of vaginal discharge and recurs in about 50% of women within 12 months of antibiotic therapy.
The association was a spin-off finding from a randomised trial of 404 Melbourne women with symptomatic bacterial vaginosis, which set out to determine whether adding topical treatments to oral antibiotics prevented recurrence of the condition.