Offering GP salaries is recruitment winner, says corporate
It's a chance to get off the 'fee-for-service treadmill'
A new corporate paying GPs salaries of up to $300,000 to replace MBS fee-for-service funding has opened its first clinic.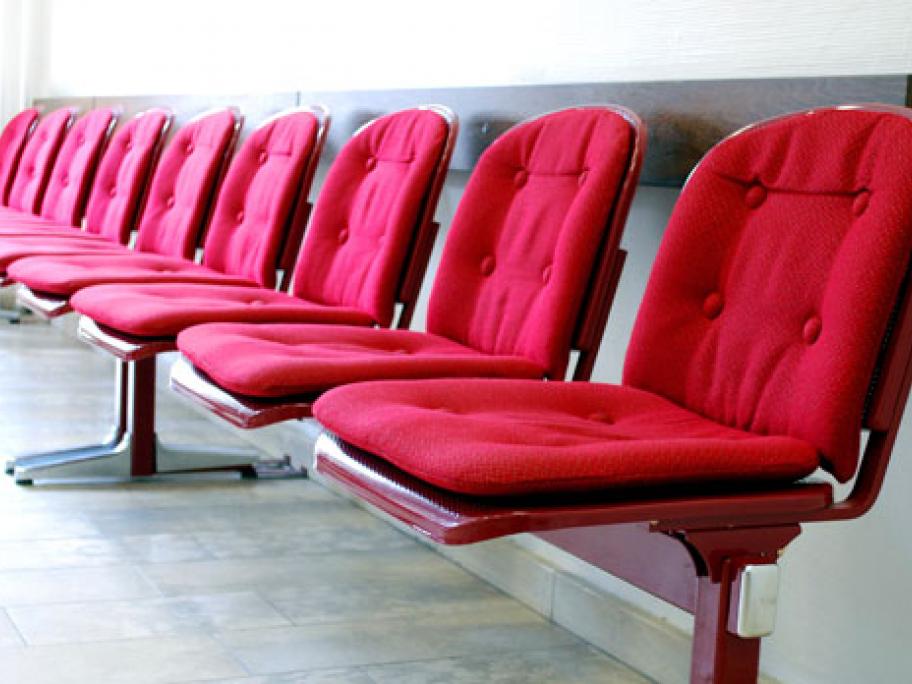 Osana, launched in October last year by former Medibank Private manager Dr Kevin Cheng, claims it will allow GPs to get off the "fee-for-service treadmill".
Patients pay an annual membership fee of $150, or a $40 gap fee per visit, in return for longer and more frequent GP consults, the company claims.
Under the model, the clinic pools the Medicare rebates from patients, with the GPs