Offshore bonanza
Concerns are being raised about possible supplement shortages as Australian product is diverted to the burgeoning Chinese market.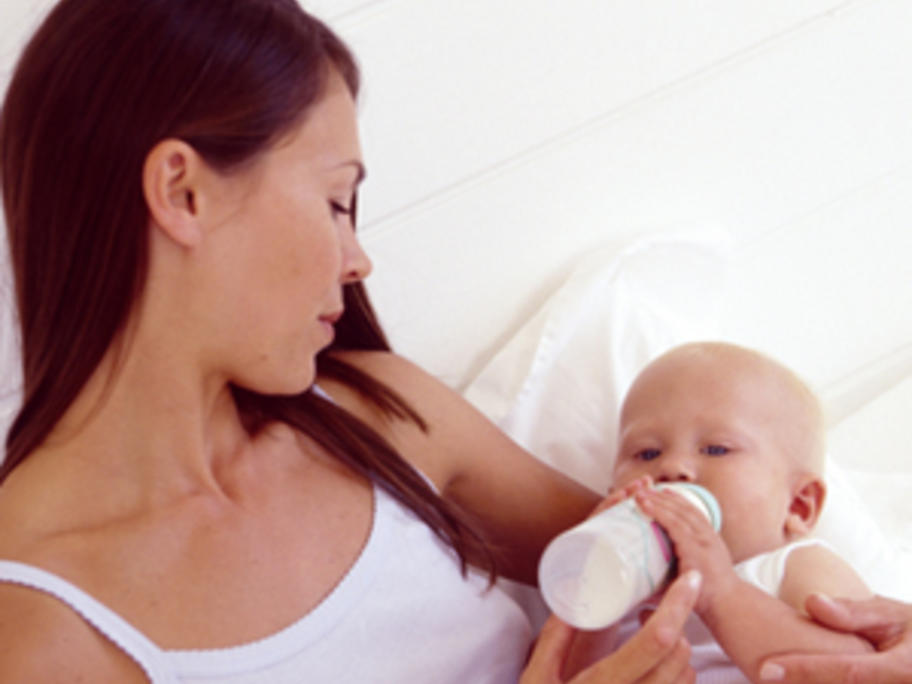 The Chinese demand for Australian baby formula is proving profitable for some of the country's largest banner groups, according to industry sources.
However media attention has now focused on a Sydney suburb which was stripped bare of the product.
Demand in China for Australian infant formula and other health products has skyrocketed since 2008 when melamine contamination cost the lives of