Old fluticasone item numbers still valid
The PBS has announced a 12-month transition period for the replacement of item numbers for two fluticasone medications.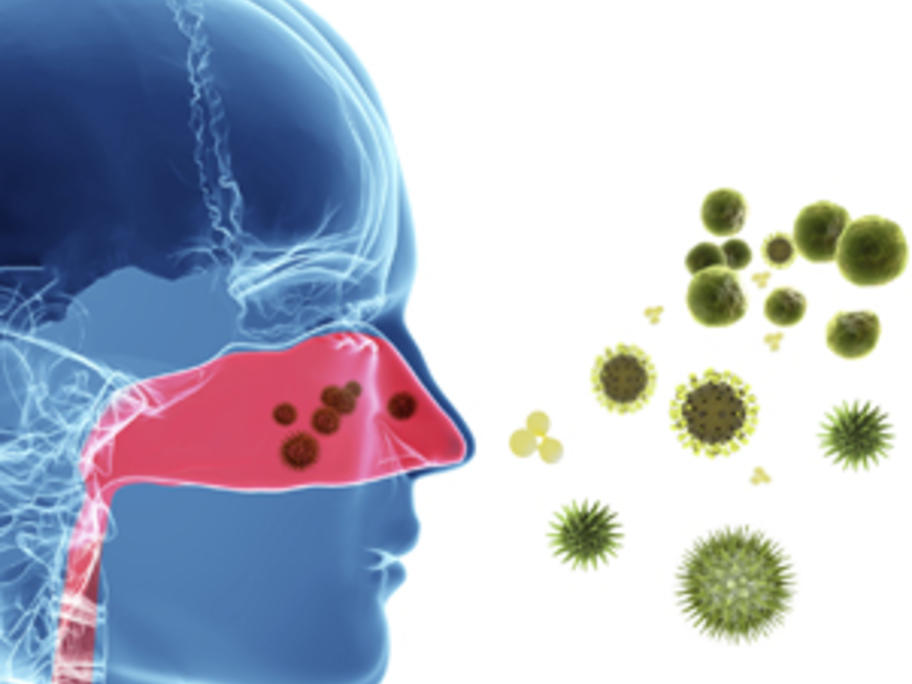 This means pharmacists can dispense existing prescriptions with the former (now deleted) items until 1 June 2018.
The transition period has been introduced to minimise disruption to patients.
The details are:
Fluticasone furoate 100 microgram/actuation + vilanterol 25 microgram/actuation powder for inhalation, 30 actuations - new item: 11124L; old item: 10199T
Fluticasone furoate