Older Aussies skipping meds due to rising cost
A survey of 3188 people carried out by lobby group National Seniors Australia found 21% of Australians aged 50 to 64 are skipping doses to counter mounting costs.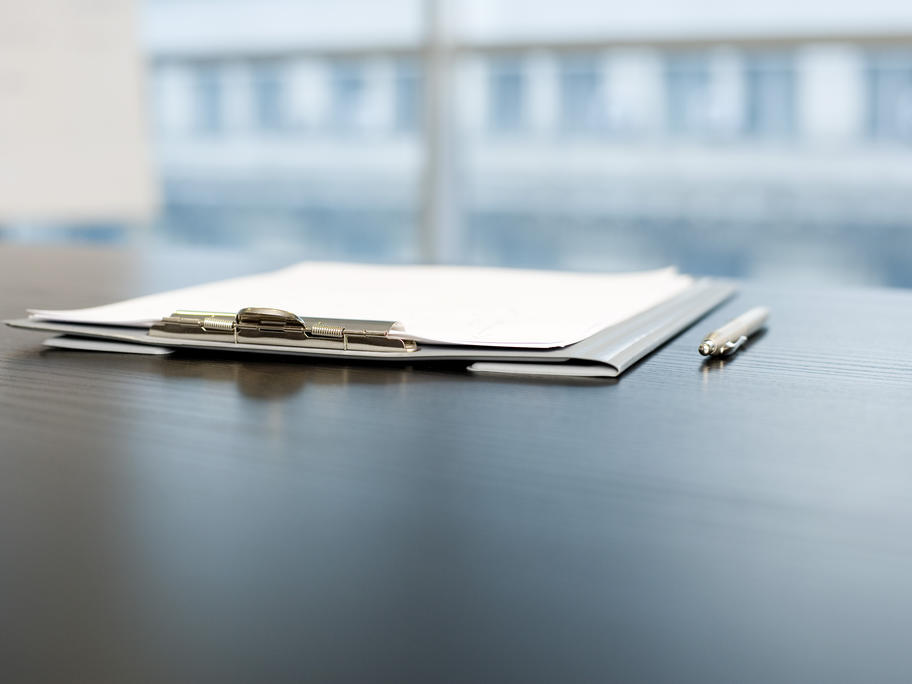 Of those aged over 65, 12% are skipping doses, the findings showed.
National Seniors CEO Michael O'Neill said the extent to which baby boomers were doing without could see access to affordable medication become an election issue.
The survey's findings were to be presented at a