Older Australians drinking at risky levels
A new report shows that risk of excessive alcohol consumption rises with income
Older Australians are drinking alcohol at risky levels and the wealthy are consuming more than most, research shows.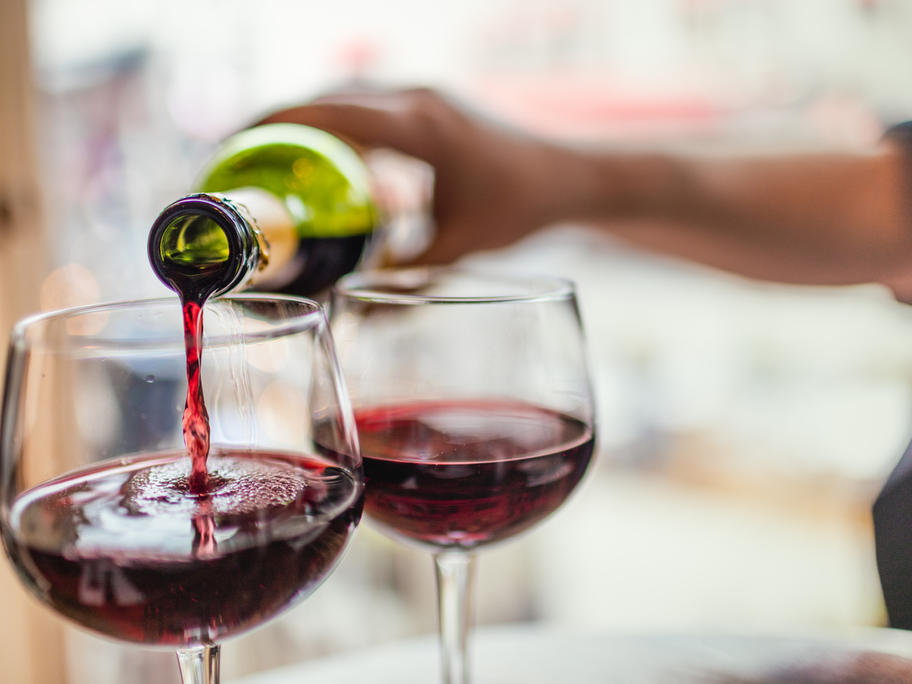 Almost one in five Aussies aged older than 60 are drinking more than the guidelines recommend, according to an analysis by Melbourne's La Trobe University's Centre for Alcohol Policy Research.
Researchers conducted a study of 7976 Australians aged over 60, based on 2016 National Drug Strategy Household Survey data.
The study found those who were wealthier were drinking more than those on a lower income.