Older heart patients: don't watch, refer
Age discrimination and unfounded safety concerns are preventing older Australians from receiving potentially life-saving heart surgery, an expert claims.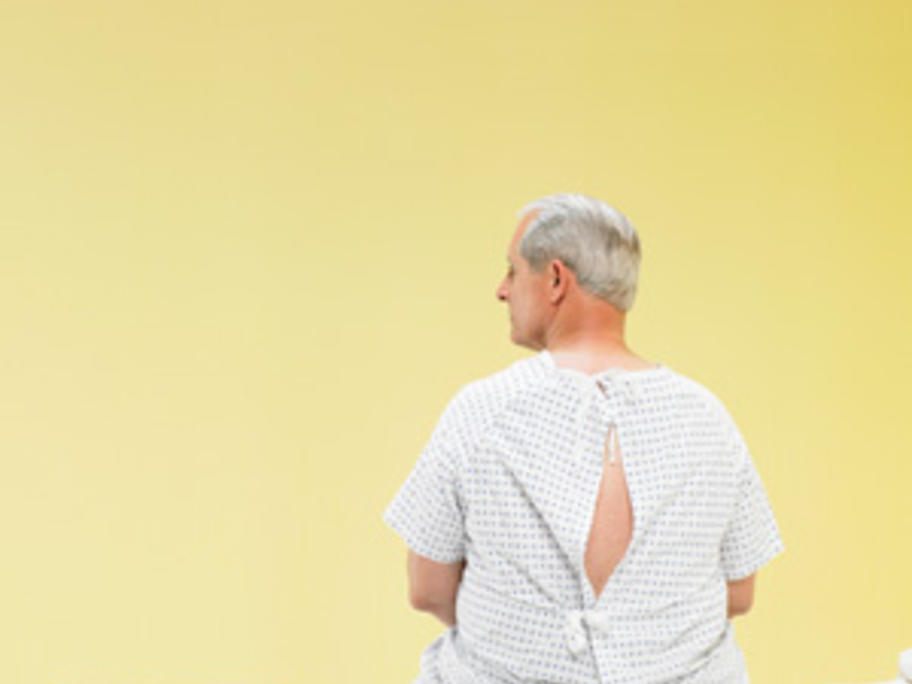 Professor Michael Vallely, a Sydney cardiothoracic surgeon, said elderly patients with valve disease were commonly referred late, or not at all, for surgical management, despite their potential for excellent outcomes.
"There's all these people with heart disease in the community who are being 'watched' until their heart claps out, and only then do they get referred on,"