Older patients with UTIs need antibiotics ASAP
Lower rates of sepsis are seen in over-65s given treatment on day of diagnosis, according to UK study
Older patients with suspected UTIs should be given antibiotics immediately, say UK researchers.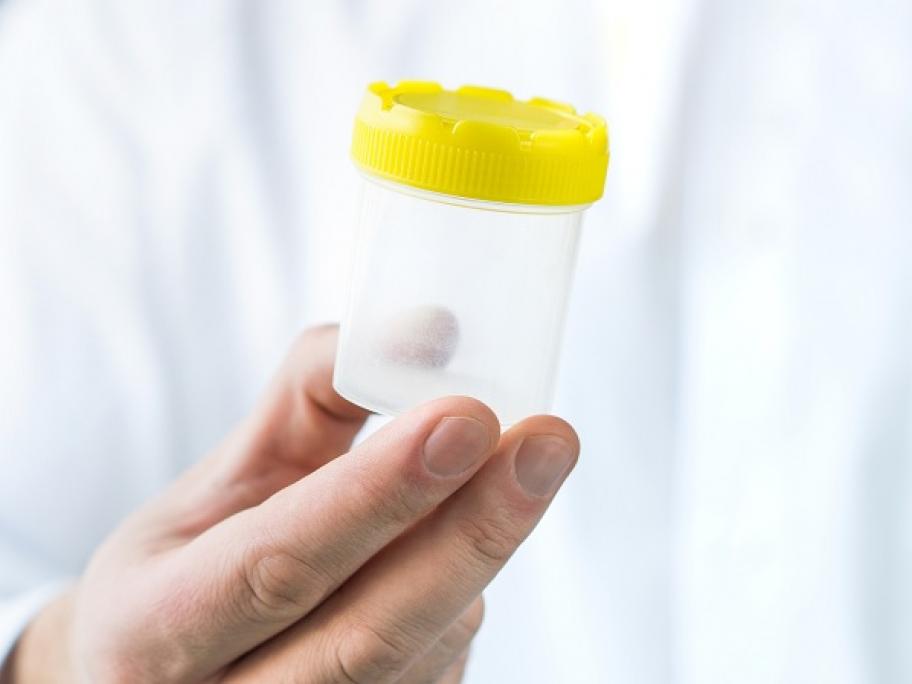 Their large study shows rates of sepsis are more than 10 times higher among over-65-year-olds given no antibiotics or a deferred script by their GP than for those prescribed the drugs straight away.
The findings go against increasing pressure on GPs to reduce unnecessary antibiotic use, note the authors, from a range of London universities.
In the study, which included nearly 313,000 incidences of UTI in more than 157,000 primary care patients, the overall rate of sepsis was low, at 0.5% in the 60 days post-UTI diagnosis.
However, in those immediately given antibiotics, the rate was just 0.2%.
Among the patients either not prescribed antibiotics or issued a deferred script, the rate of sepsis was 2.9% and 2.2%, respectively.
The death rate was halved in patients given antibiotics on the day of diagnosis compared with those not given the drugs, the study reported.
"Our findings suggest that GPs consider early prescription of antibiotics for this vulnerable group of older adults in view of their increased susceptibility to sepsis after UTI and despite a growing pressure to reduce inappropriate antibiotic use," the researchers wrote in the BMJ.
Those least likely to be prescribed antibiotics were over 85-year-olds, living in a deprived area, with high comorbidities.
Overall, antibiotics were immediately prescribed for 87% of UTIs, no antibiotics were given for 7% of cases, while 6% were treated with deferred scripts.
However, only 81% of the elderly were given treatment straight away.
The observational study did not prove a causal link between lack of antibiotics for the UTI and later sepsis, the authors cautioned.
The majority of patients (79%) were women, and the mean age was 77.
The editor of an accompanying editorial concluded: "Prompt treatment should be offered to older patients, men (who are at higher risk than women) and those living in areas of greater socioeconomic deprivation who are at the highest risk of bloodstream infections."
---
More information: