Older women targeted in new Guild campaign
The Pharmacy Guild will target older women when it launches the second phase of its community pharmacy awareness campaign this month.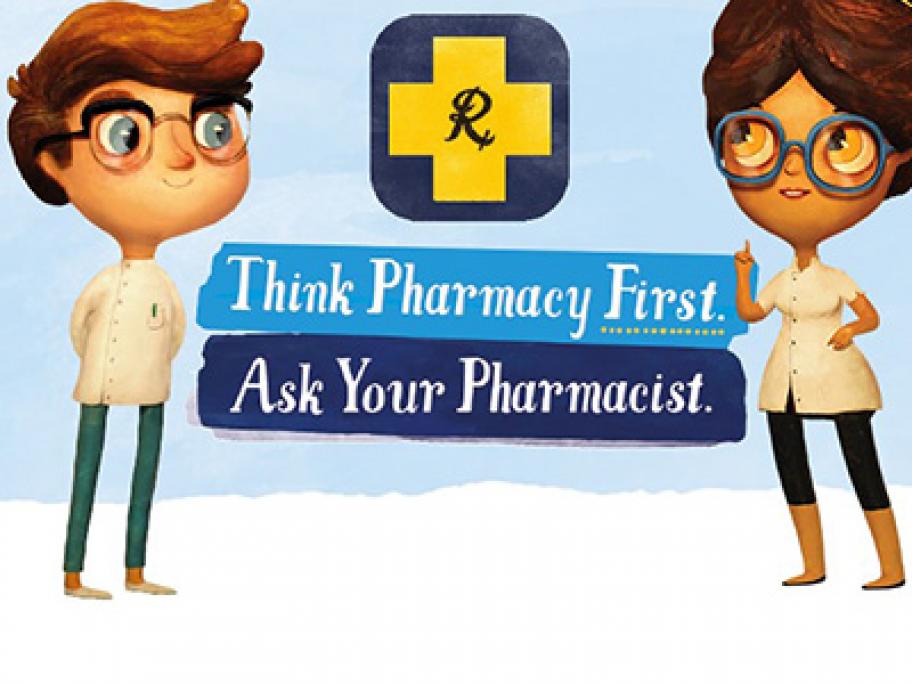 The original 2014 instalment, which targeted women aged 24-45, was deemed a success.
Post-campaign research showed 75% of regular customers were more likely to consider visiting a pharmacy for advice or treatment after seeing the TV ad.
The new campaign will comprise digital ads, mobile targeting and in-store materials such as badges and fridge magnets.
It will target women aged up to 55 who are caring both for parents and