Ollo Health, Olovus and Open House Clinics were rejected ... here's what GP corporate Primary will be called now
The new name apparently 'speaks to the notion that health and healing are not just for when people are sick'
The GP corporate giant Primary Health Care has announced it will change its name as part of a long-running rebranding strategy.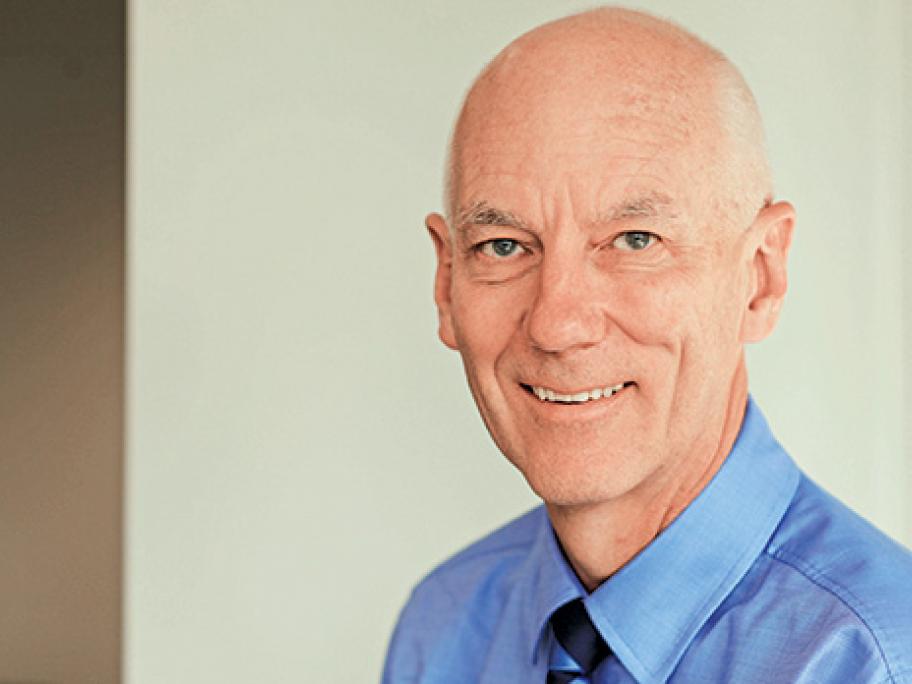 Set up by Sydney GP Ed Bateman in the 1980s, the company became famed for its bulk-billed services and walk-in walk-out appointment system.
But it will now be known as Healius.
"The name Healius speaks to the notion that health and healing are not just for when people are sick but for their 'every day'," says CEO Dr Malcolm Parmenter (pictured).
"Healius will be there each step of the way to help