Olver quits Cancer Council for new role
Professor Ian Olver is leaving Cancer Council Australia to take on a major research role at the University of South Australia.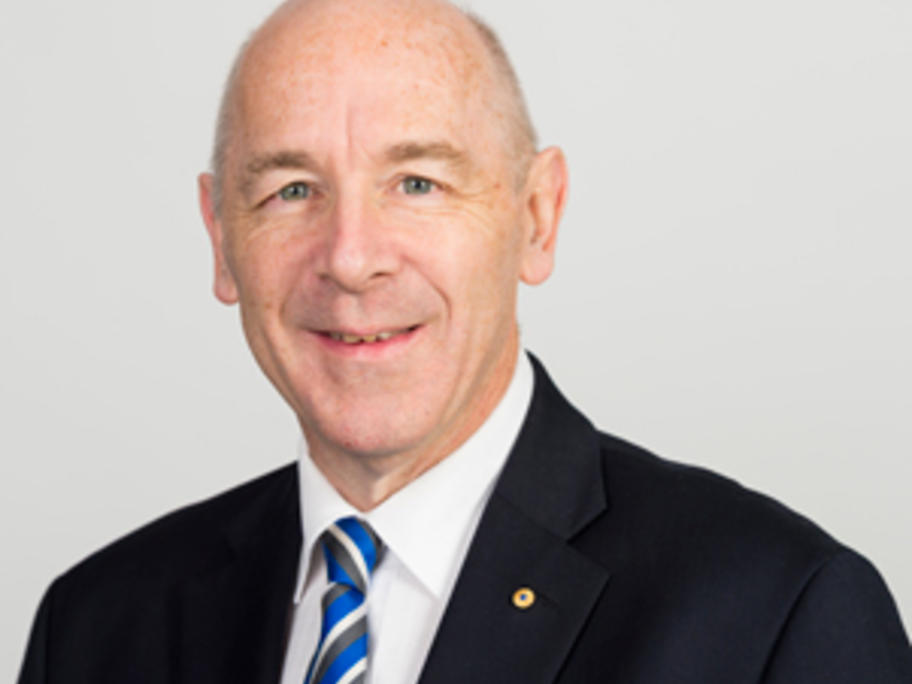 Although he is sad to leave Sydney and the council after almost nine years, he has an emotional attachment to Adelaide, he says.
One of his three sons and his only two grandchildren live there. He also lived in the city before joining the Cancer Council, making his mark as director of oncology at Royal Adelaide Hospital.
Prof Olver (pictured) starts his new role in