Olympian pharmacist pleads not guilty to steroids charge
Former Olympian Oliver Dziubak has pleaded not guilty to a charge of selling a prohibited drug.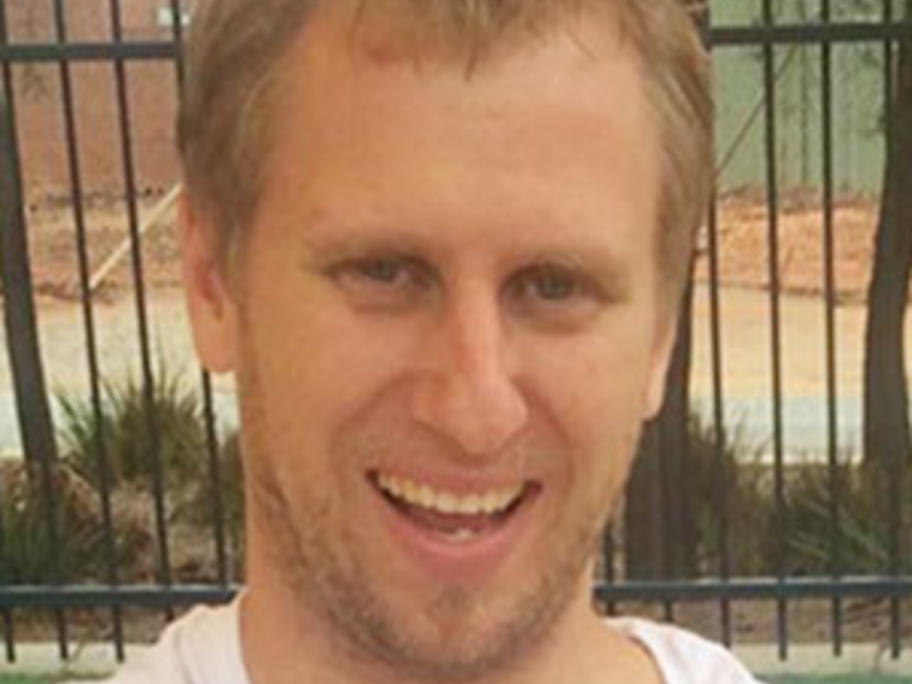 Dziubak, a Kalgoorlie-based pharmacist, appeared before Magistrate John O'Sullivan after being been charged with illegally selling anabolic steroids in March.
His case will be back in court in for a committal mention on July 21.
Mr Dziubak is best known as a javelin-thrower who competed in the 2004 Athens Olympic Games. He received a bronze medal in the