Ombudsman warns pharmacies not to exploit staff
This follows Federal Court fines against three owners
The Fair Work Ombudsman has warned pharmacies not to underpay staff.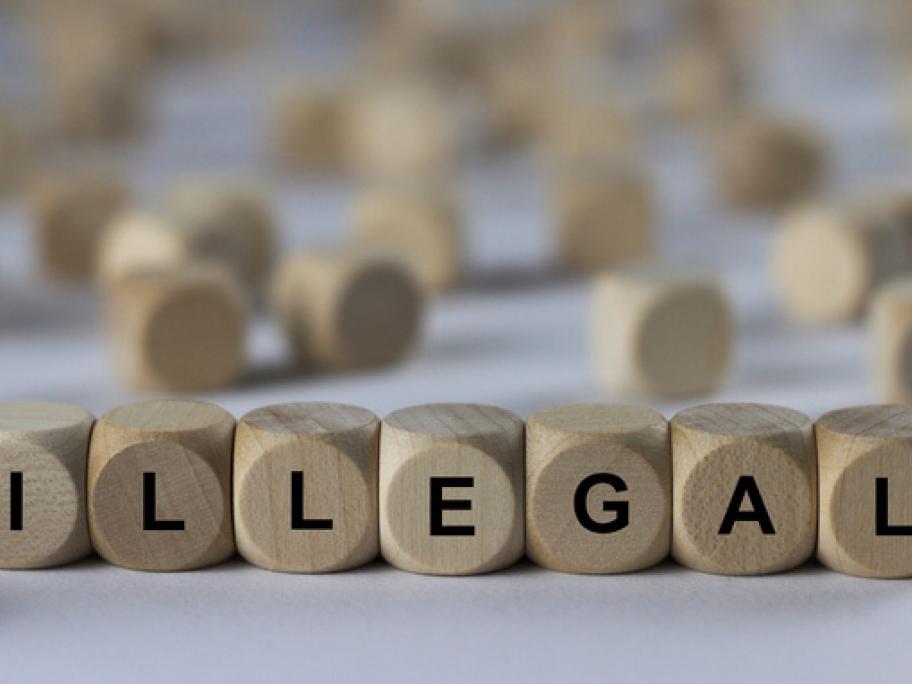 The warning comes after the Federal Circuit Court fined three Sydney pharmacy owners $15,000 each for underpaying two migrant workers.
One was underpaid $62,000 over almost four years — equivalent to working 93 weeks without pay.
The Save and Deliver pharmacy owners underpaid the workers despite having been previously put on notice by the ombudsman over three previous allegations of underpayment by other pharmacy staff.
Acting Fair Work Ombudsman Kristen Hannah says such blatant