Omega-3s may help ease anxiety
Supplements could be a promising alternative for those not responding to traditional treatment
Omega-3 polyunsaturated fatty acids could have anxiolytic effects, according to a new systematic review and meta-analysis.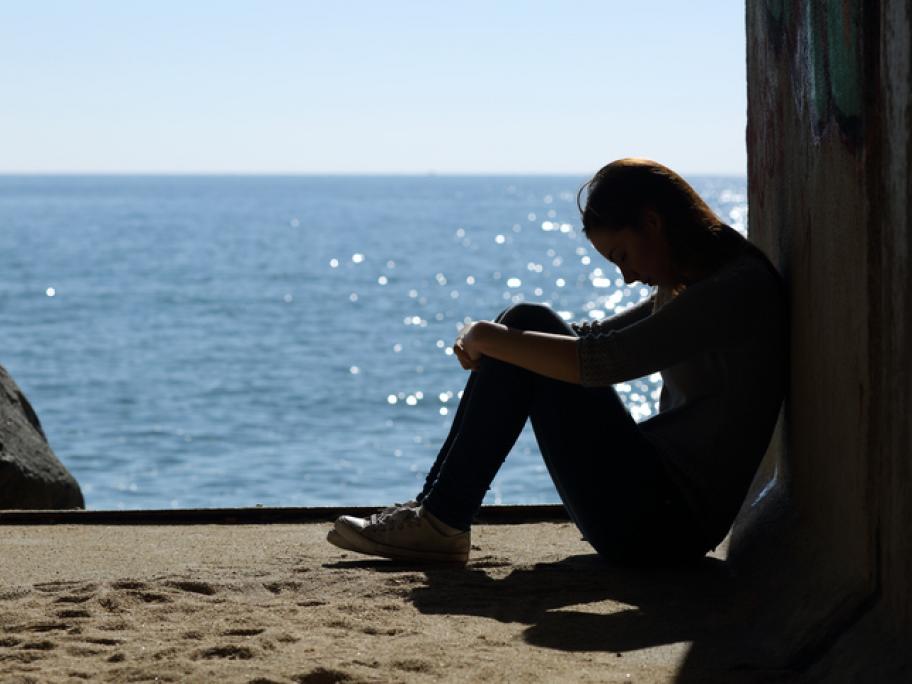 "It might be too early to recommend omega-3 as the first-line treatment for anxiety," say researchers Dr Kuan-Pin Su and Dr Yutaka Matsuoka, of China Medical University Hospital in Taichung, Taiwan. 
More well-conducted clinical trials are needed to reach that kind of consensus, they say.
"However, for patients who are not responsive to traditional anxiety treatment such as antidepressants or psychotherapies, omega-3 might be a promising alternative and adjunctive treatment with great safety profiles."
Several studies have suggested that omega-3 fatty acids may have beneficial effects on depression and anxiety, the authors and colleagues note in JAMA Network Open.
"Despite the largely positive findings of these trials, the clinical application of the findings is unfortunately limited by their small sample sizes," they add.
The authors reviewed 19 studies, including 1203 people who received omega-3 fatty acids treatment and 1037 who did not.
Clinical anxiety symptoms were reduced in those on omega-3s compared with those on placebo or a different treatment.
Findings were similar in the 16 placebo-controlled and three non-placebo-controlled trials.
In studies that included individuals who did not have a specific clinical condition, there was no significant effect of omega-3s on anxiety symptoms, but the effect was significant in studies with participants who did have a formal diagnosis.
There also was no improvement in anxiety symptoms with omega-3 dosages below 2000mg a day, although the effect was significant at higher doses.
Treatment improved anxiety symptoms when patients were on supplements containing less than 60% ecosapentaenoic acid (EPA), but not in patients on supplements with a higher EPA concentration.
"Our current study showed that omega-3 fatty acids have small to moderate effects on reducing anxiety symptoms," Dr Su and Dr Matsuoka say, adding that it's not clear why only those with specific diagnoses saw a benefit.
"Participants treated with a daily dose of 2g or more of omega-3 showed a significantly greater association of treatment with reduced anxiety symptoms.
"We would recommend a starting dose of 1g/day and then increase to 2g/day in 2-4 weeks if there is only partial improvement."
---
More information: JAMA Network Open 2018