One in 20 metastasis risk for women with localised breast cancer
The study found that about 5% of women with localised node negative disease went on to develop metastatic cancer within five years.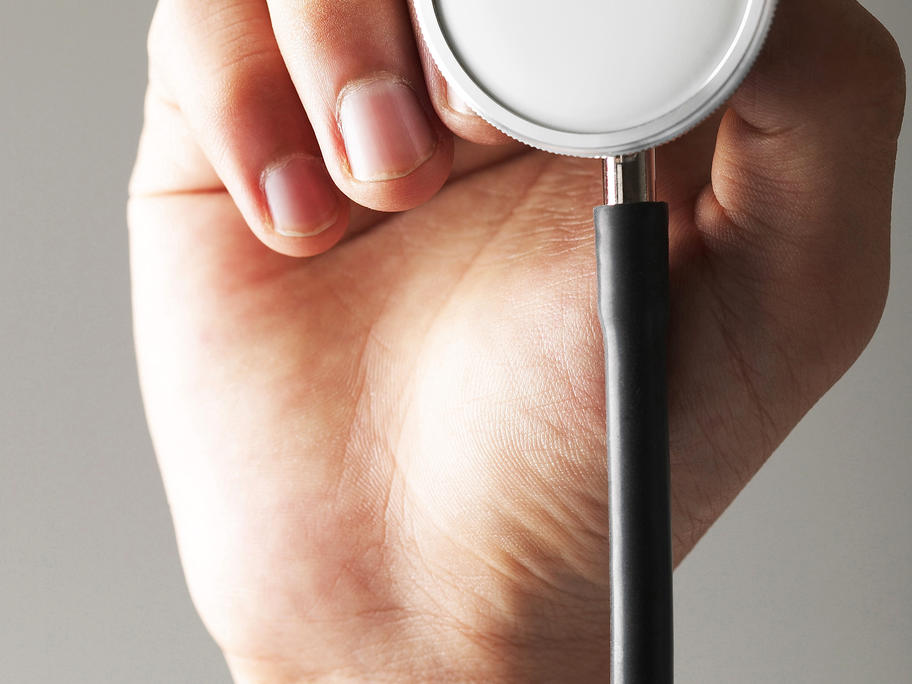 The risk of metastatic disease for women with breast cancer that had spread to surrounding tissue or the lymph nodes was higher, with an incidence of 18% in the study.
The findings will give doctors better information to answer a question frequently asked by patients, the researchers said.
"It's a question women have been demanding information for," said epidemiologist Dr Sarah Lord, from the NHMRC Clinical