One daily soft drink increases diabetes risk by 22%
People who consume diet drinks and pure fruit juice can breathe easy after the UK study found no clear link between those beverages and diabetes.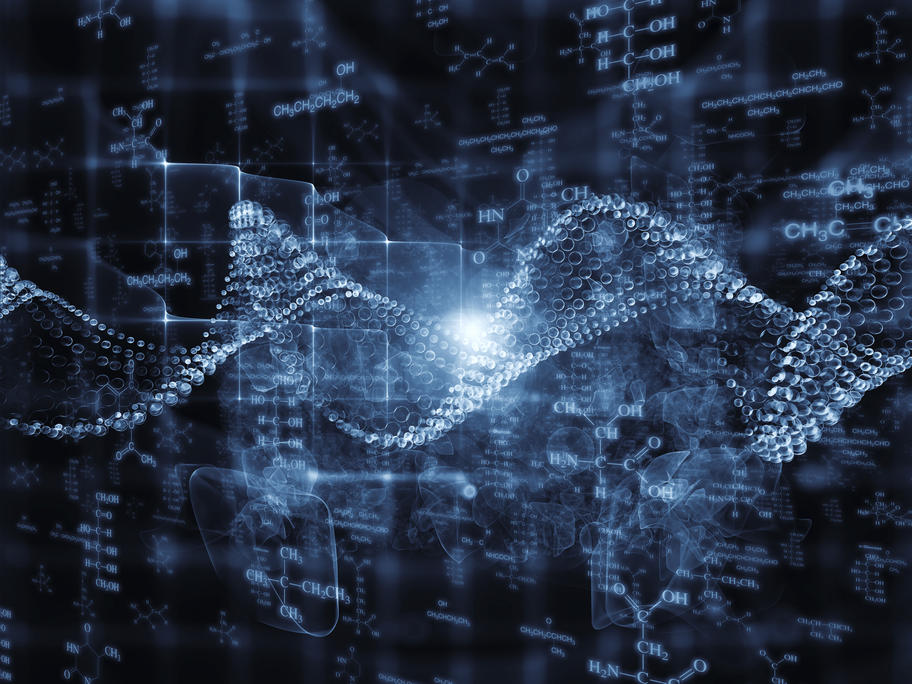 Previous North American studies found those who drink a sugar-sweetened beverage each day increase their risk of developing type 2 diabetes by 25%.
Researchers from London's Imperial College studied the soft drink consumption of 28,000 Europeans to see if the effect was replicated across the Atlantic Ocean – and it was.
They compared 12,000 Europeans with type 2 diabetes and 16,000 random