One-fifth of dengue patients misdiagnosed
Extra vigilance is needed for returning travellers who have warning signs for severe dengue that are not always recognised, infectious diseases physicians say.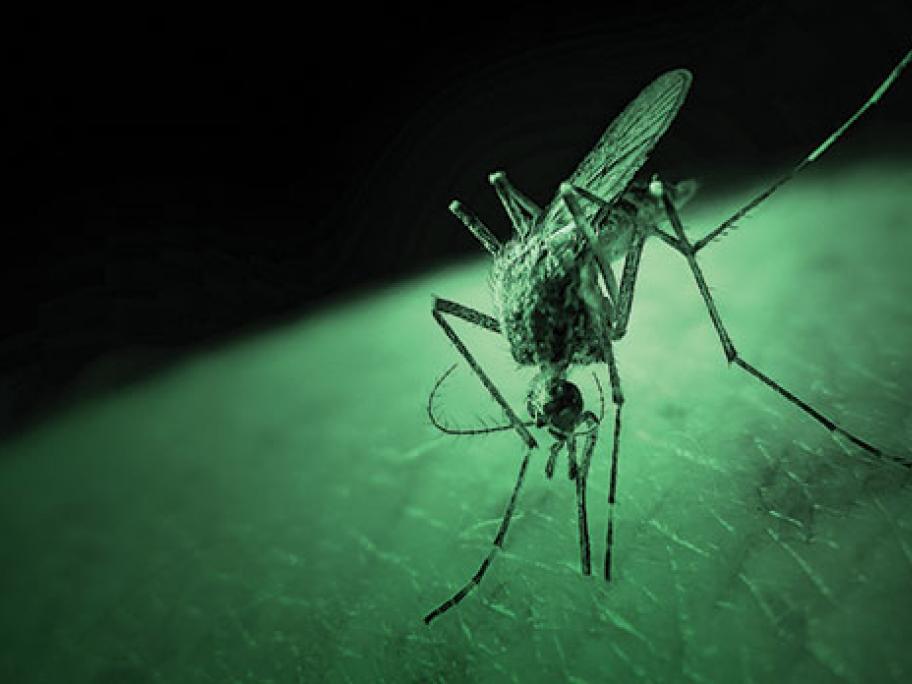 In more than one in five cases, people returning from Asia with dengue are being misdiagnosed and treated with NSAIDs for fever, which can increase the risk of haemorrhage and renal impairment, they warn.
In their review of 208 Australian dengue hospitalisations between 2012 and 2015, they found that 40% of patients presented with known warning signs for severe dengue such as gum bleeding and abdominal pain.