One in four aged over 60 missing vaccines
More than a quarter of older Australians are not having any of the vaccinations recommended for their age group.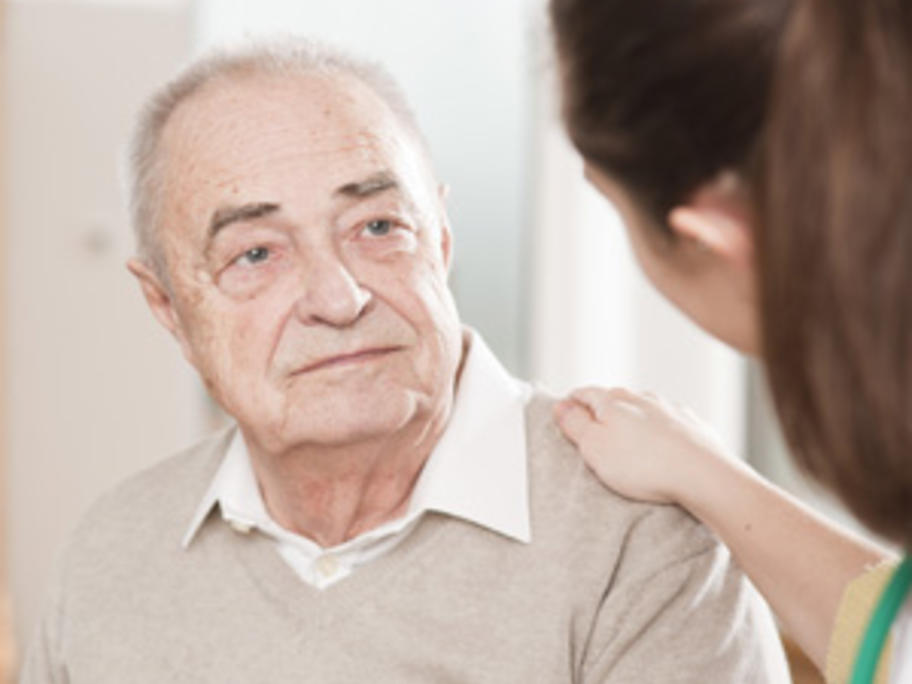 Health professionals are urging people 60 and over to check their vaccination records after a new poll found 28 per cent of people aged 65-69 weren't up to date.
Only four per cent had been immunised against shingles and just a third for 33 per cent for pneumonia. However, 70 per cent had received an influenza jab.
The results contrast with 90 per