One in four angiograms 'flawed': study
One in four diagnostic angiograms is "flawed" and a new technique may lead to better management of stable angina patients, a UK cardiologist has claimed.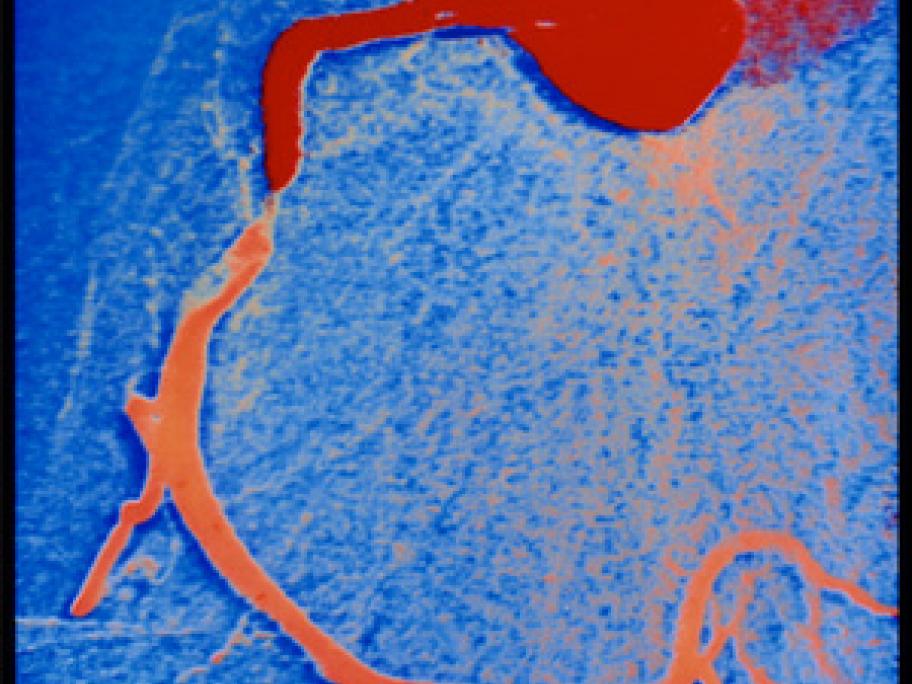 A trial of 200 patients who underwent a diagnostic angiogram found their treatment plan changed in 26% of cases after a fractional flow reserve (FFR) assessment.
CABGs were recommended for an extra seven patients while eight patients who were initially thought to have significant lesions had their diagnosis reversed.
Whether the disease was significant or not changed in a