One in four GPs reassessing statins
One in four GPs is reassessing whether their patients need to be on statins in the wake of the ABC's controversial Catalyst series on cholesterol and statins.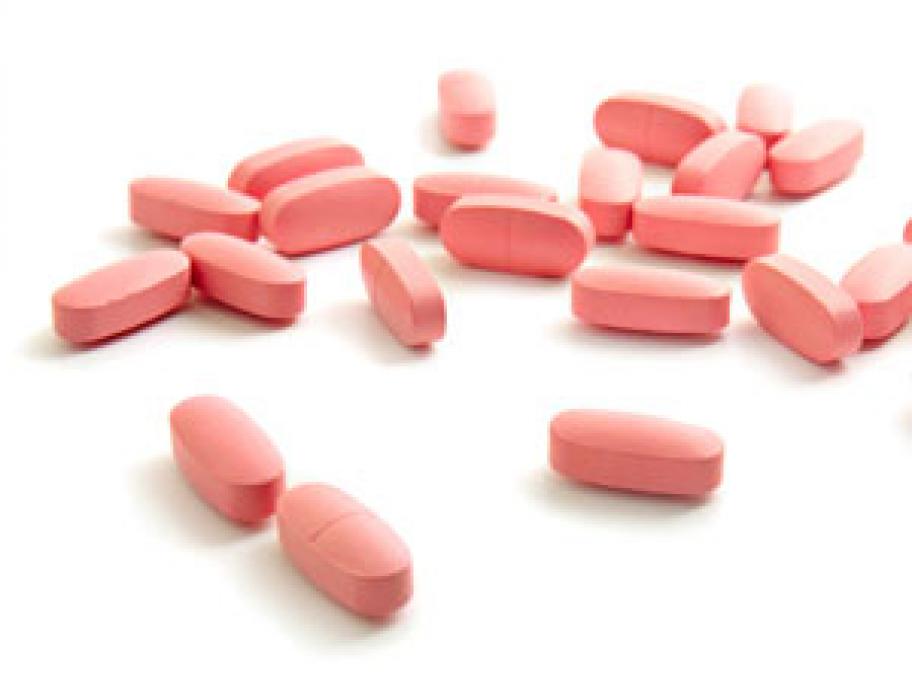 An Australian Doctor poll into the program's impact on GPs' prescribing habits found 25% had universally reconsidered whether patients needed to be on statins.
A further 16% of the 505 respondents said they were reassessing the need for ­cholesterol-lowering medication among patients who asked about it.
Perth GP Dr