One in four patients swap GPs. Why?
Certain factors are strongly linked with doctor-swapping
More than a quarter of Australians practice-hop but most of these doctor-swappers say they have a regular GP as well, a survey suggests.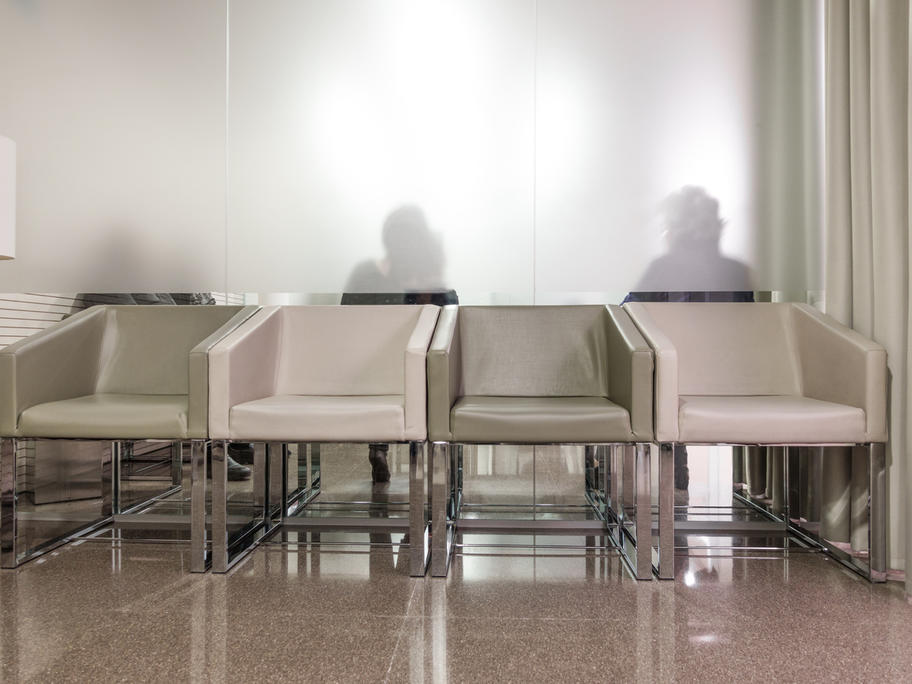 The poll of almost 2500 patients found 28% visited more than one practice in the previous 12 months.
Younger, better-educated and city-based patients were more likely to use multiple practices, according to the University of Technology, Sydney, survey. 
Most doctor-swappers do so out of convenience, or because they can't get an appointment with