One hospital's $150,000 cosmetic tourism bill
A SINGLE Queensland hospital spent $150,000 correcting botched overseas cosmetic surgeries in just 12 months, in a case researchers say brings home the cost of medical tourism.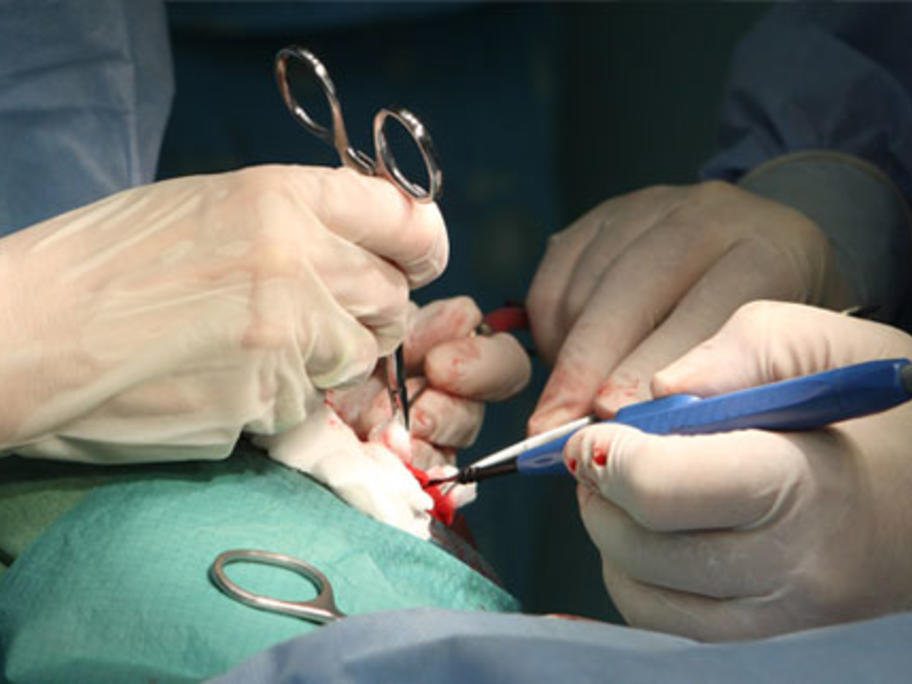 Twelve patients presented to the Gold Coast hospital in the year to June 2013 with acute complications after cosmetic trips to Thailand, ranging from penile necrosis and breast infections to pulmonary embolism.
The average cost of treatment was $12,600 each, an analysis shows.
The practice costs public hospitals money and diverts resources away from the treatment