One more sleep till PAC
It is almost time for PAC14 which kicks off tomorrow in Canberra, with a theme of solving the pharmacy puzzle.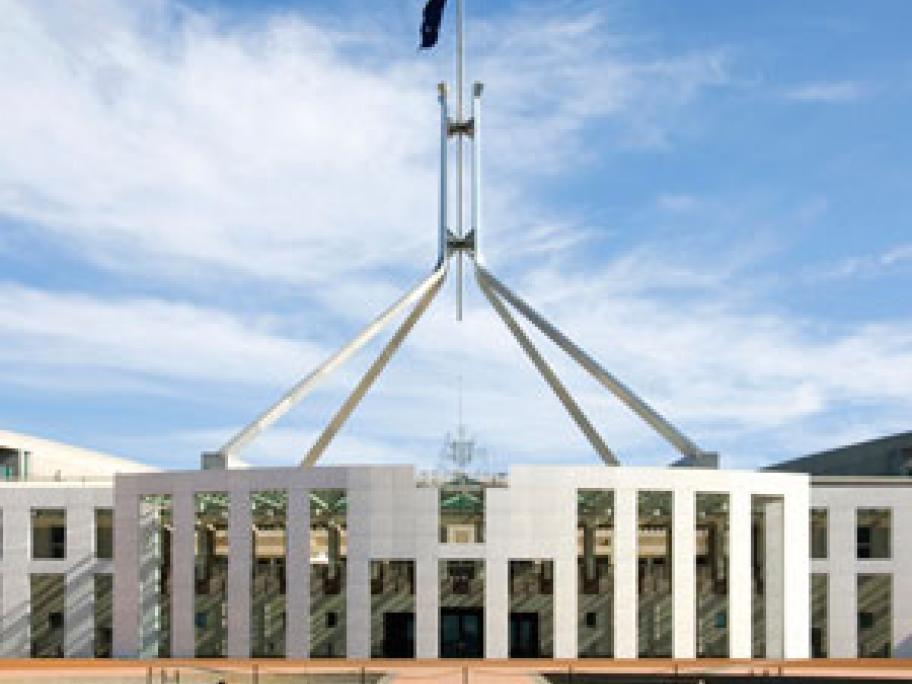 PSA national president, Grant Kardachi says "PAC is Australia's pre-eminent pharmacists' conference whose tailored program is designed to inspire you, help you to piece together the changing landscape of pharmacy and position you for success in your career and business".
Delegates will choose from a wide range of clinical, practice, business and management sessions under the congress theme: Solve the pharmacy puzzle, which will focus on the changing nature of pharmacy.