One more spin of the reform merry-go-round
This morning, Health Minister Sussan Ley confirmed the Federal Government is undertaking a major review of Medicare's chronic disease funding. Paul Smith examines the implications.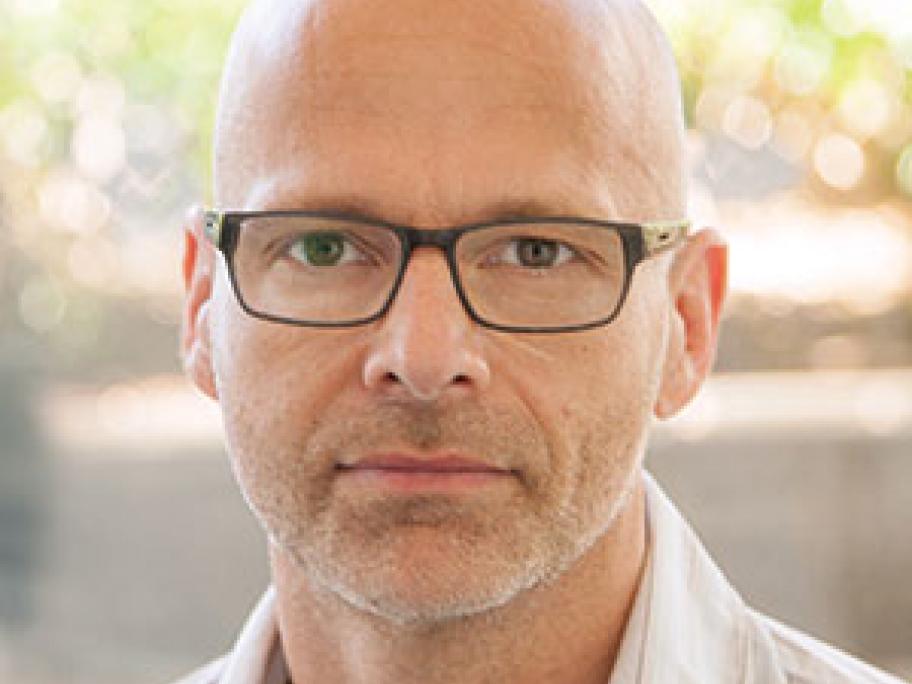 Today's big news is another health reform taskforce.
Jobs for the brains who work on advising governments about brighter futures never seem to dry up.
Federal Health Minister Sussan Ley says she wants a comprehensive, root-and-branch audit of the MBS that will identify the things that are outdated, overused, excessively expensive or clinically redundant.