One quarter of doctors bullied
Bullying is rife in Australian medicine, with one in four doctors having been persistently bullied over the past year, a survey finds.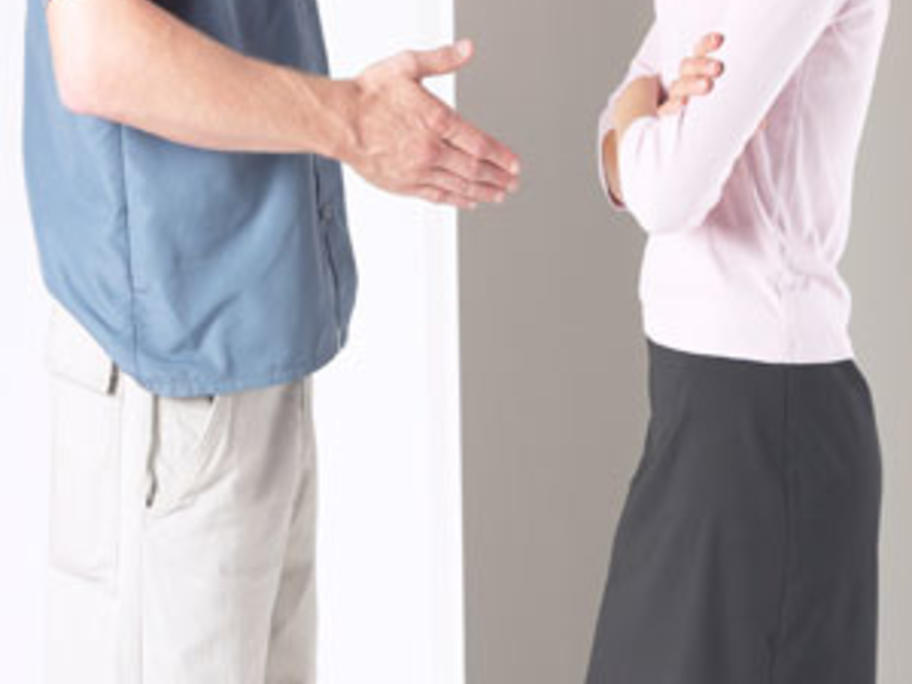 The study of almost 750 registered doctors found 25% had been repeatedly subjected to workplace behaviours that eroded their professional confidence or self-esteem.
Consultants were the most common bullies, being named as the source in 44% of cases, followed by managers and administrative staff (27%) and patients or their relatives (15%).