One in six surgeons abuse alcohol: study
Alcohol abuse is a "significant" problem among US surgeons, with one in six struggling to control their drinking, research suggests.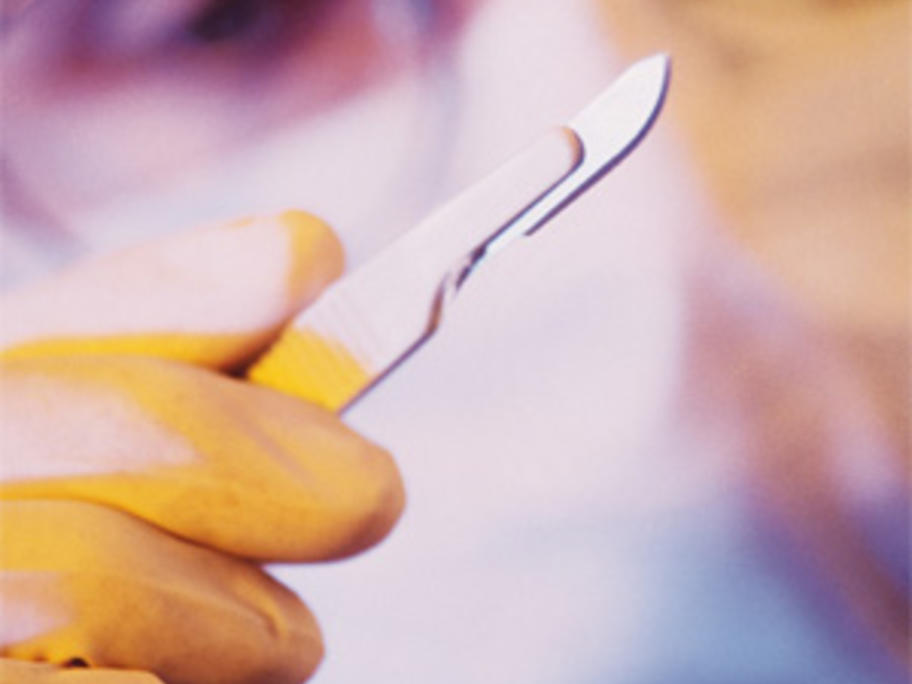 Female surgeons had the highest levels of problematic drinking, with 25% reporting alcohol abuse or dependence, compared to 14% of males, found the study of more than 7000 practising US surgeons.
Younger surgeons, those without children, and those working fewer hours per week or with less time spent on call, were more likely to struggle with alcohol.