One stop shop
The PSA's Health Destination Pharmacy (HDP) program was officially unveiled at PSA15.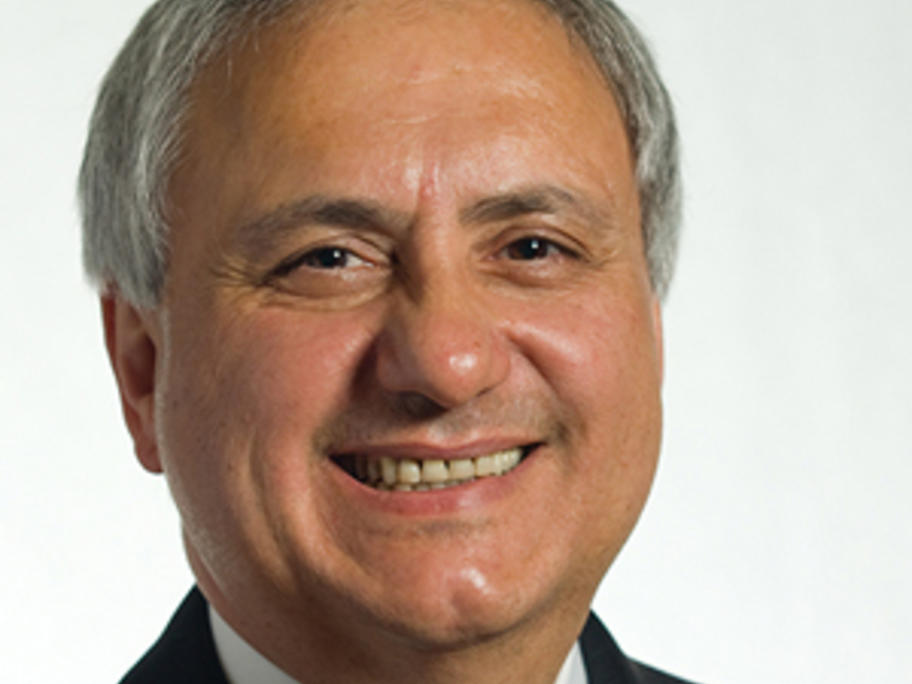 The program provides coaching and business development for pharmacists on how to deliver financially viable health services.
PSA says its HDP program is evidence-based with proven results, is backed by industry leaders, and is delivered by Australia's most experienced experts in pharmacy change.
Joe Demarte, PSA national president, said the program was a financially viable and sustainable change platform for pharmacies.
"It is a program that is evidence