One in ten antibiotic scripts 'fail'
Failure rates of antibiotics are on the rise, according to a British study that analysed almost 11 million antibiotic prescriptions issued in primary care.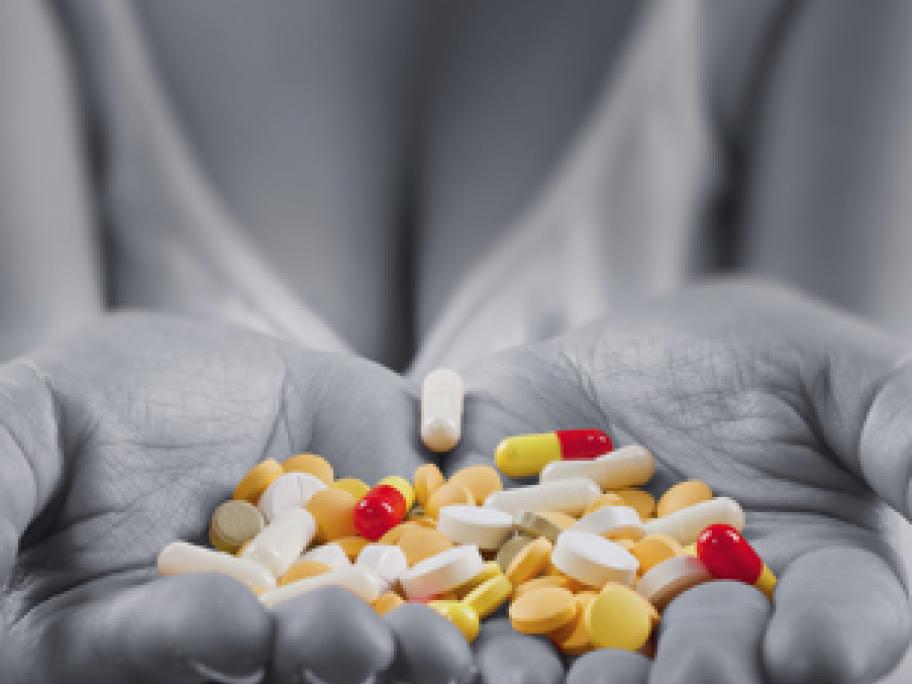 The results mirror what is happening in Australia, says public health expert Professor Chris Del Mar from Queensland's Bond University.
Over a 22-year period more than one in 10 antibiotic treatments for four common infections failed, according to the research published in The BMJ.
The study reveals antibiotic use in primary care is the single