One in ten epilepsy patients injured during a seizure each year
Close to 20% have had a head injury at some point in their lives
People with epilepsy have a 10% per annum chance of sustaining an injury while having a seizure, an Australian study shows.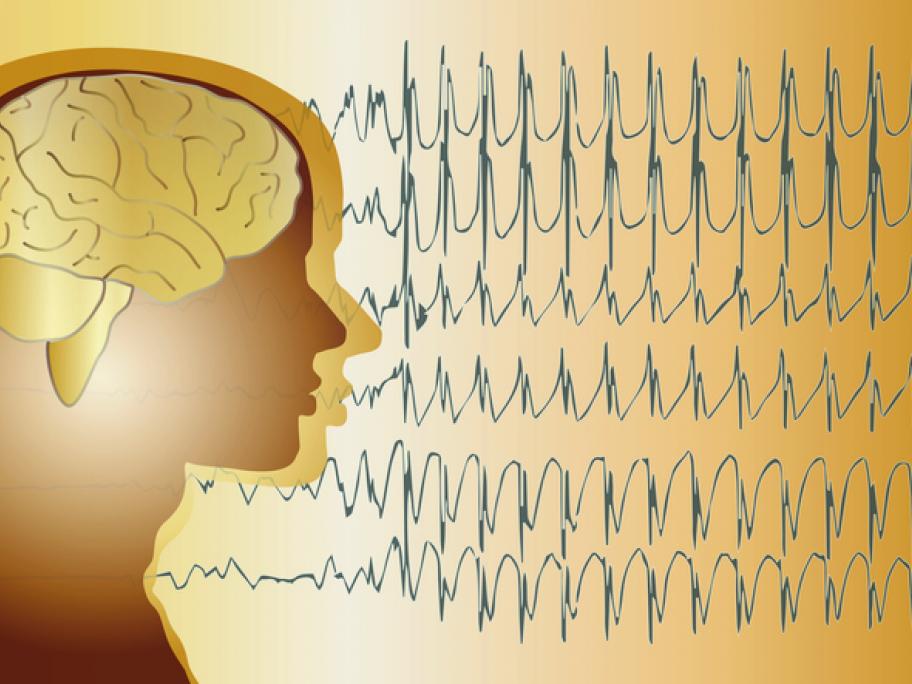 Data from 819 patients in the Tasmanian Epilepsy Register, enabled statistics to be calculated for falls, burns, fractures and near-drownings of community-dwelling patients, 70% of whom were treated in primary care.
The median age was 47 years and participants had had epilepsy for a median of 22 years when they were interviewed using a detailed questionnaire in financial year 2001-2.
While 9.9% reported an injury in the past year, 43% had experienced injury resulting from a seizure at some point in their lifetime, reported the authors, led by Associate Professor Wendyl D'Souza of the University of Melbourne.
Nearly one in five people (18%) had experienced a head injury at some point in their lives because of a seizure, the data showed.
And 16% had ended up immersed in water – either while showering or taking a bath, or by having a seizure while swimming.
Ten per cent reported having had a seizure while driving – and this was probably under-reported, the researchers suggested.
Other less frequent injuries included burns (8.3%), fractures (7.1%) and damage to teeth (6.5%).
The most important factor increasing the risk of injury was the frequency of seizures, the authors wrote in Epilepsia.
A few other factors affected injury risk : "We observed disease characterized by impaired awareness and cluster seizures increased the risk for injuries, whereas a protective effect was observed in those with exclusive sleep seizures," they said.
The data did not support the views of patients, that warning symptoms helped protect them from injury.
"Patients often raise their perception of a warning with their treating doctor as protective mechanism, particularly when negotiating driving ability; however this is likely unreliable," the authors wrote.
The study highlighted "the risk posed by a disease that invariably affects consciousness and that occurs unpredictably," they said.
It underlined the importance of aiming for seizure freedom, rather than simply seizure reduction, they concluded.
---
More information: Epilepsia 2019